In my kitchen…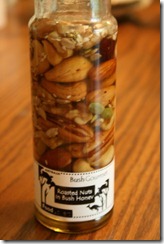 is this marvelous jar of roasted nuts in honey.
(It is down by half right now-  so very good!)
In my kitchen…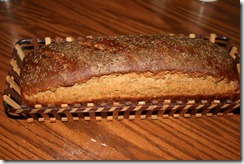 is a loaf of sourdough rye with caraway seeds.
In my kitchen…
are cabbage rolls from fresh cabbage and wonderful minced meats.
In my kitchen…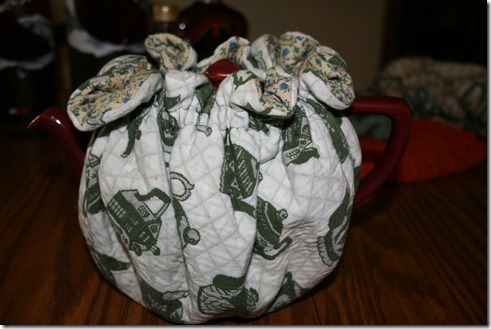 are tea cozies and my new Hall tea pot- filled with hot Darjeeling tea!
In my kitchen…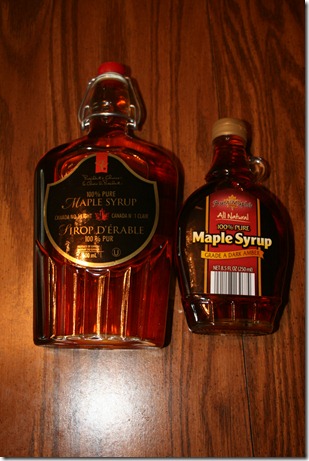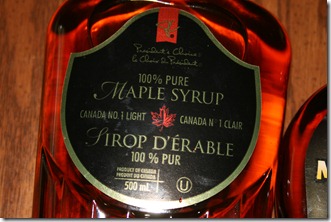 is maple syrup- Canadian- from my husband's sister-
(have I mentioned that my husband is Canadian?)
In my kitchen…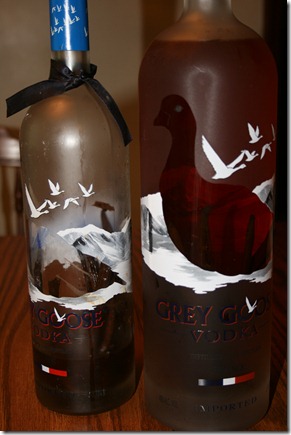 are two bottle of homemade vanilla-  I like Grey Goose vodka
for this purpose!
In my kitchen…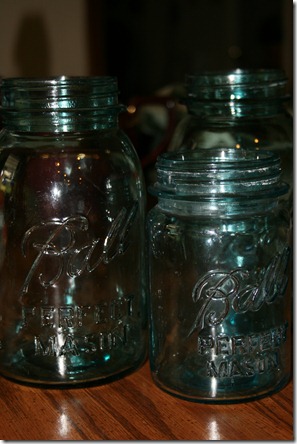 are blue Mason jars ready to be filled.
With spicy grapes.
Wash and fill jar with rinsed seedless red grapes.
Heat up 2 cups white vinegar- add spices- I used
cinnamon sticks, allspice, star anise , pink pepper,
dried orange peels,and a small vanilla bean.
Stir over heat until sugar dissolves and allow to
simmer for about 10 minutes.  Cool- then pour over
grapes in jar and refrigerate for at least 24 hours.
In my kitchen…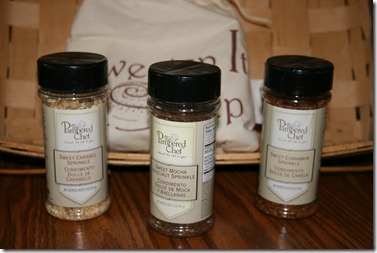 are Pampered Chef spices with sugar additives- great for on top
of cookies, rolls or toast.
That's what is in my kitchen right now- What's in your kitchen?
This is a series of blog posts from all around the world, sponsored by
Celia at Fig Jam and Lime Cordial.  Go there to see other posts- it's great
fun!