I really love doing these posts.
Love reading and seeing what others all around are
doing in their kitchens (see other's postings here!).
I am interrupting my own interruption to post this,
but I so wanted to share a couple of things
in my kitchen…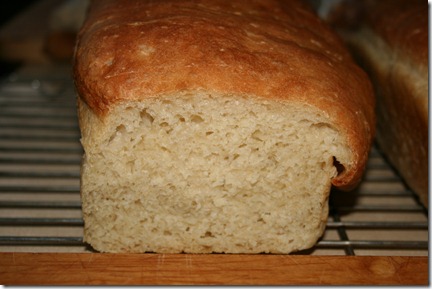 In my kitchen there is bread.  Always.  Even if I am sick.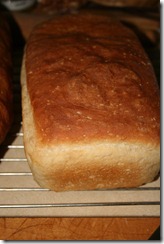 Bread…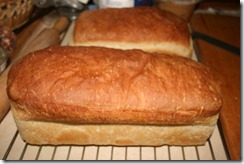 And more bread.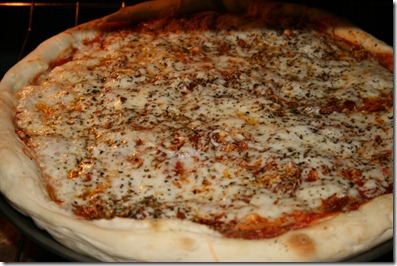 And pizza- because it starts with bread.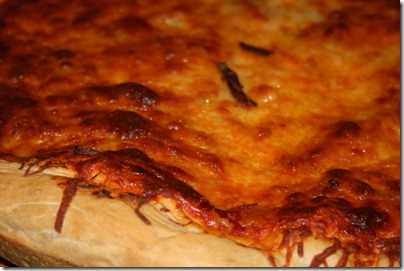 Bread with tomato sauce and cheese.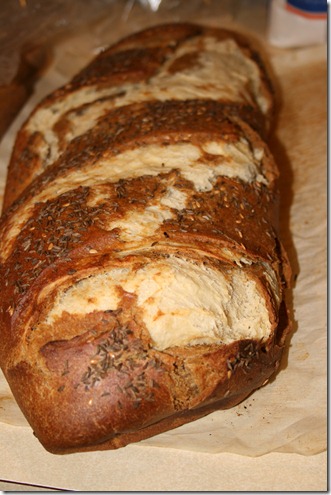 And sourdough rye marble bread.
I would call it a swirled bread.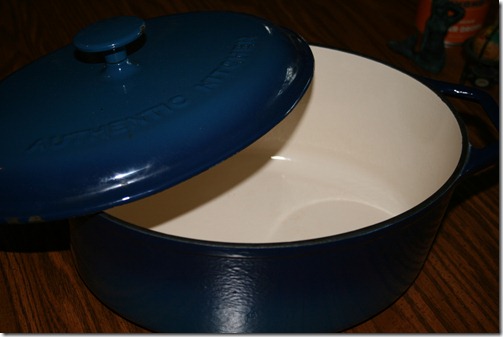 And my new bake pot.  My son brought this to me in his carry on luggage from New York.
I love it.  So far I've made a marvelous stew and of course- bread- in it.
My philosophy of bread is simple.
I love to eat it and I love to make it.
OR
I love to make it and I love to eat it.
So- that's what's in my kitchen this February. Bread.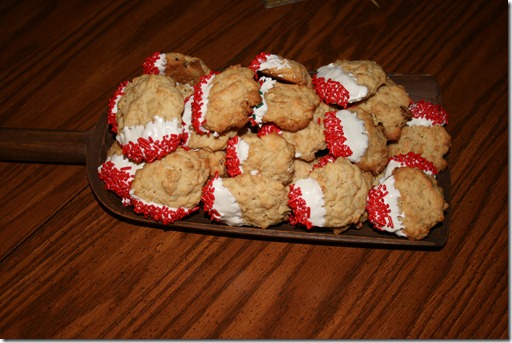 And some cookies.
What's in your kitchen?