In my kitchen–
are trays and trays of cookies.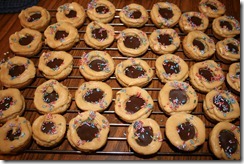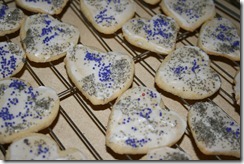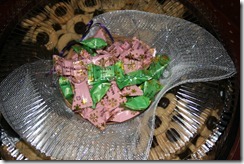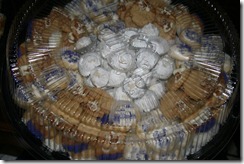 But it is not about Christmas!  My nephew is getting
married tomorrow and he's asked me to make cookies.
In my kitchen-
Is my pizzelle iron- I made pizzelles for the wedding, too!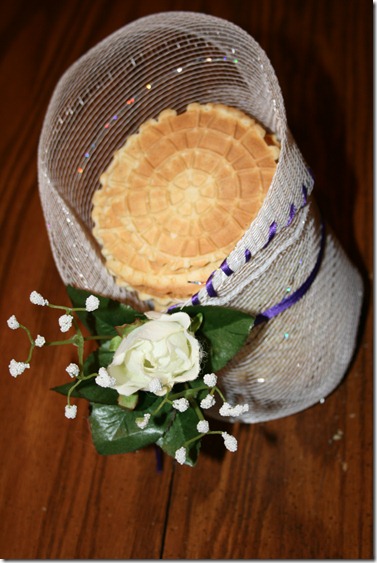 and I sewed up a little pouch to hold them on their tray.
In my kitchen-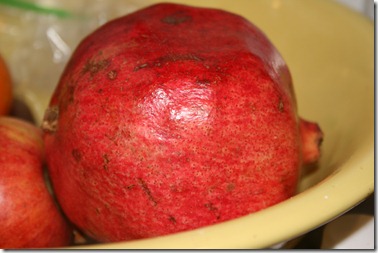 is a pomegranate waiting for the right moment to peel and eat!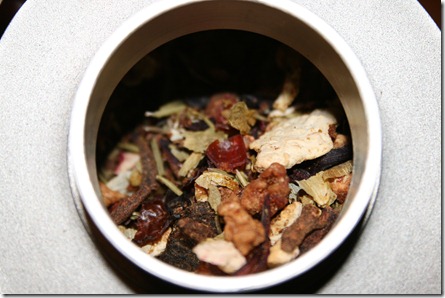 is a beautiful pewter tea humidor that is holding the most fragrant fruit tea.
I really love the scent, but something in this tea makes me cough- so mostly
I just smell it.
In my kitchen-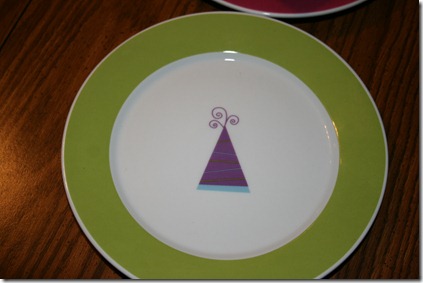 are these plates for parties!
I love parties!
Tomorrow is the wedding – so I will have NO more cookies in my kitchen.
Until I make some for Christmas!
What's in your kitchen?
Check out Celia's blog for other kitchens to explore!