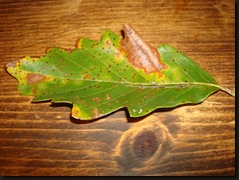 It's a rainy day and I love it!
I can't help it! I LOVE rainy days!
And if it is thundering and lightening and pouring down rain- I'm on my front porch just enjoying the show!
I'd rather watch a thunderstorm than fireworks.
But- it is just a quiet rainy day- I can hear the slick sound of the cars going by on my street and am surrounded by that slushy sound that rain has when you sit close to the window.
Today, I'm off to play with children. I have crafts and books and yummy snacks for us to make and eat. I'm happy.
Because if there is anything I love more than a rainy day- it is playing with kids on a rainy day!
Hope your day is filled with your own particular happiness-
AS long as it doesn't interfere with my rainy day!