I can never seem to get a handle on the calendar.
This is not a new thing- I've always had a problem with timing.
Robin used to keep me up to date-on task- so that I didn't get lost in the midst of planning and miss out on the actual happening. Since she's been gone I've gotten a little better and there are plenty of people to remind me- but it is still kind of a disconnect.
I have plans.
Good plans.
Fun plans.
Doable plans.
But time is ticking away.
I am not ready or even close to ready for Thanksgiving to be within a couple of weeks. I am not ready for St. Nicholas day, or our anniversary (Ha! 35 years! I HAD plenty of time to get ready for this one- right!) and I'm certainly not ready for Christmas!
I've got to kick it into high gear!
But I do have a helper.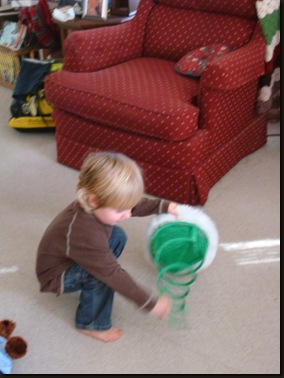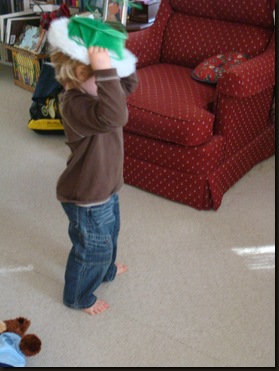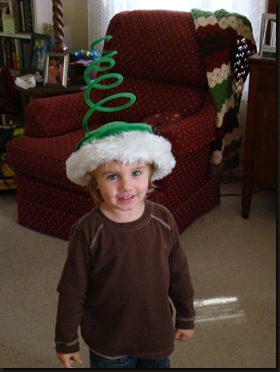 Elves just keep getting cuter every year!
Are you ready?