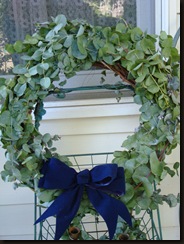 The smell of eucalyptus in my living room!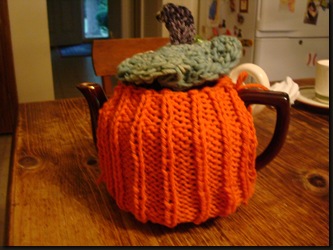 Knitted pumpkin tea cozies!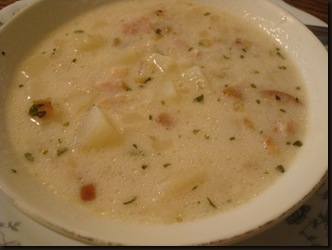 Clam chowder on a coolish evening.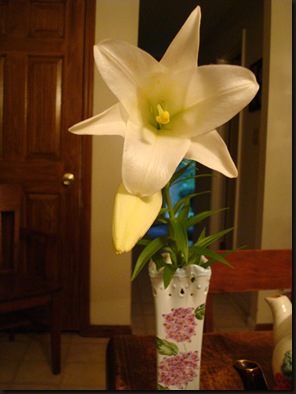 Easter lilies blooming in the fall.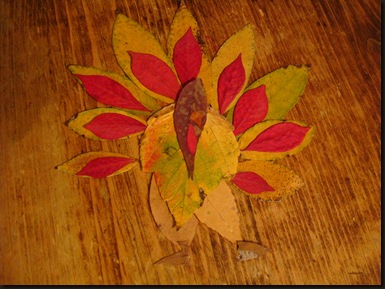 Turkeys made from pressed leaves.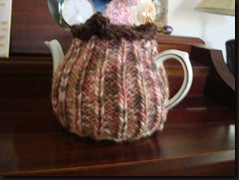 More knitted tea cozies!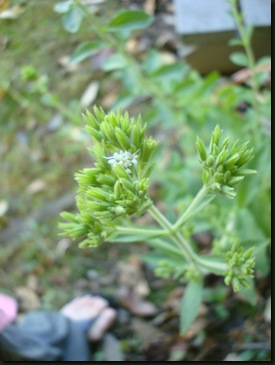 Stevia finally blooming!
And all of you, my friends!
I love to hear from you- and know that we are touching each others lives in ways that make us better- in small ways that make us stronger- in joyous ways that make the world smaller and easier to deal with each day.
I loved watching the cheering worldwide when the Chilean miners came up from their long immurement. We need to cheer each other on and celebrate those things that are joyous.
Thank you for cheering me on!