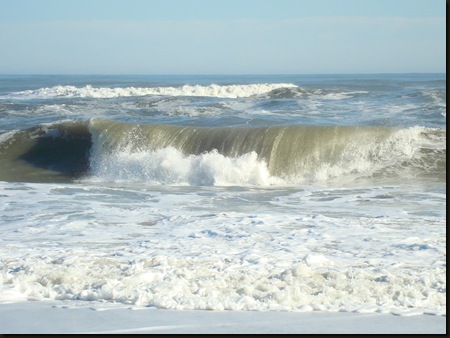 My brother, Gary, died today.
He is the third of my siblings to die.
He has been sick for such a long time.
His death did not come as a surprise.
I am feeling the loss. Sad because we were not as close as I would have liked, sorry for my part of the distance, and wondering why it isn't easier to have relationships with people you love.
I'm thankful that he said that he had made peace with God. I'm not really sure what that meant – he never did speak much about spiritual matters to me. ( I was his "little" sister and there was always those years between us.)
I just wanted to say goodbye in a tangible way. To somehow offer out a statement of memorial for a man who mattered to me. I was never sure how much I mattered in his life, but in many ways his life helped to shape mine.
Please pray for his wife, sons and grandchildren- he loved them very tangibly and their loss will be great.