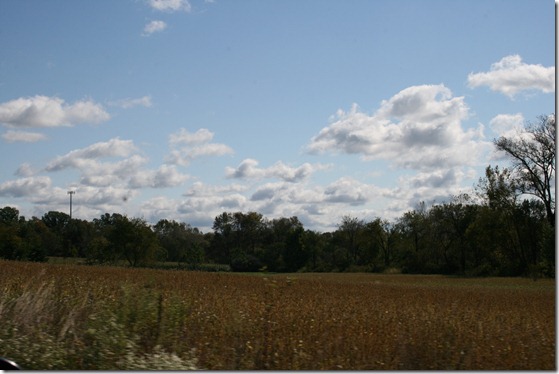 The skies have been beautiful- cloudy and blue- Stormy and dark blue and grey-
My blues don't have anything to do with the weather.
I have been blue.
Down in spirit.
Down in body.
Hurting.
I haven't been able to post- or even communicate in general.
because –" If you don't have anything nice to say,don't say anything at all"  according to Thumper's dad.
So, I get quiet.
Only then I got sick, and had to go get rehydrated at the emergency room just so I could get back to functioning
properly. 
And now – I'm back.
Still kind of down-
still kind of sick-
but not giving up.
I'm not sure if blogging is going to be a priority for me.
It is a lot of work- and it is hard to put one's self out here-
I can't always be productive and cheery.
I had planned many posts in this last period.
Made lots of breads and even took pictures- but somehow
I got lost before I could put them up.
So- I'm kind of planning a break.
Unless my creative side just suddenly breaks out and starts
dancing- I think I will just be kind of sporadic in the blogging
arena.
Thank you so much for visiting- I love all the friends I've made here-
and I will still be visiting your blogs.
And who knows- I may be back with 100 cookie recipes to make
for Christmas.
Just don't hold your breath.