In my kitchen…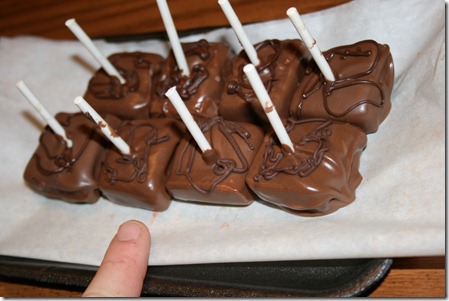 are these delicious candies that Jordan and I made-
Homemade butterfingers.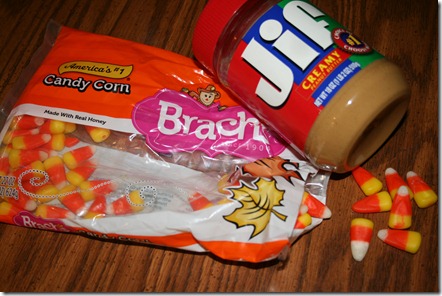 They use only 3 ingredients: 1 lb. candy corn, 1 lb. peanut butter, and chocolate.
They are really good- but perhaps not everyone has access to candy corn?
In My Kitchen…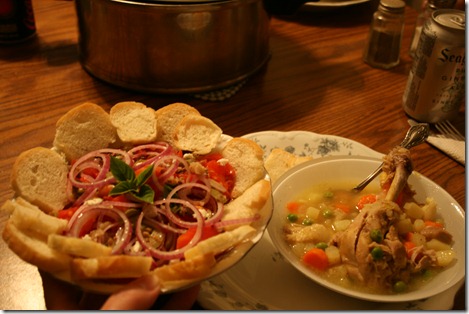 Supper last night- a tomato, red onion,goat cheese and bread salad with a balsamic
vinegar dressing  and a wonderful chicken stew with dumplings.   I love it when
my kitchen produces such simple but delicious food!
In My Kitchen…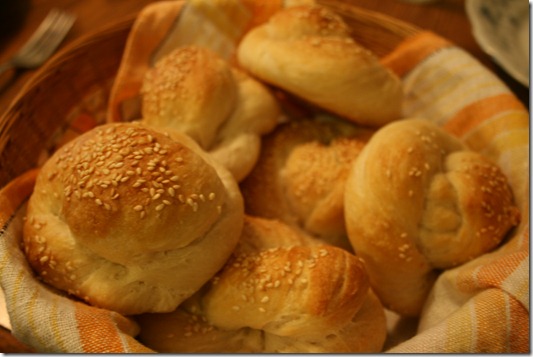 Bread – glorious Bread!
In My Kitchen…
my new soup book- Meredith got it for me and it is full of wonderful recipes- I love making
soups and stews all Autumn and Winter long!
In My Kitchen…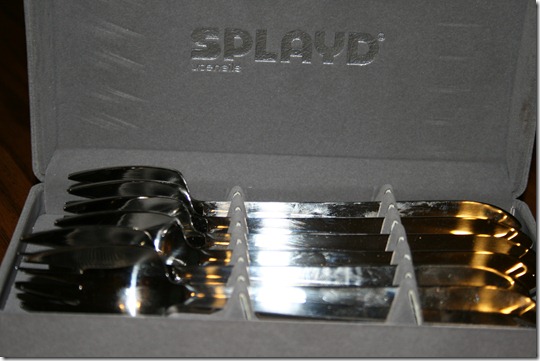 Splayds!  Here we would call these sporks.  But since they are Australian I will use their
proper name.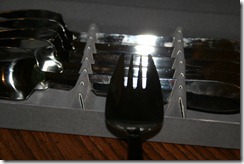 I've yet to use them for a meal- although I used them several time when I was eating lunch
at home alone- they fit my eating habits quite well- and will go splendidly with the stews
I am planning for the future!
Well- that is what is in my kitchen-
Except –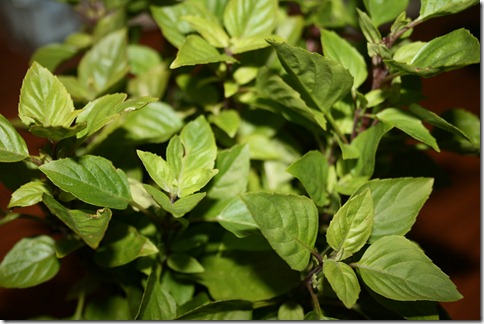 for the bush basil that I intend to make into my last batch of pesto for the season!
What is in your kitchen?
Join us at Celia's blog , Fig Jam and Lime Cordial , for a whole listing of IMK posts.  I'd love
to know what is in YOUR kitchen!