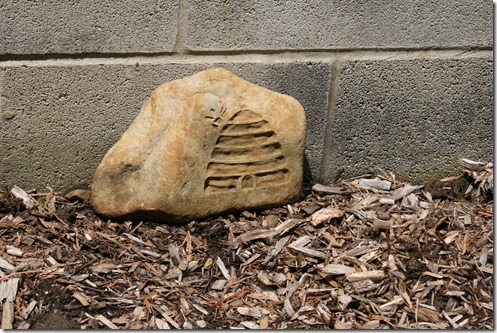 It is summertime and I needed to remind myself of that fact.  We have been
so inundated with rain and floods, tornadoes all around us for the last 3 weeks
or so that I've kind of lost sight of the dates.  It is almost mid-July- this would have
been my mother's 95th birthday.   And she would have loved being that old and
alive.  She would have loved MY grandsons- loved to see Jordan and Luke getting
settled in their lives- she loved living.  Everyday she would celebrate life.
I miss her.
I never saw my mother depressed.  ANGRY- inquisitive- loving- worried- determined-
whimsical- yes to all of those – but never depressed.
I take after her in a lot of things, but she was made of tougher stuff than I am.
I grew up determined not to be like my mother.
I vowed I would be different.
And now, sometimes,
I wish I were more like her.
Summertime with Ella and Satchmo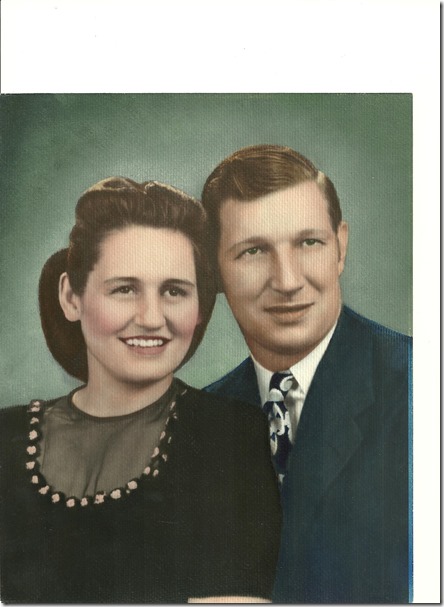 Happy Birthday, Mom.