Every once in a while I start baking
and don't know when to
quit.
Today was one of those days.
Started out with a buttermilk toasting bread-
and then on to pumpkin pies-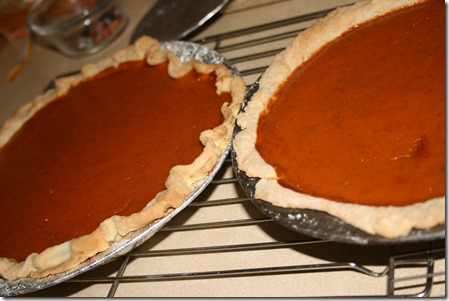 And then Cookies!!!!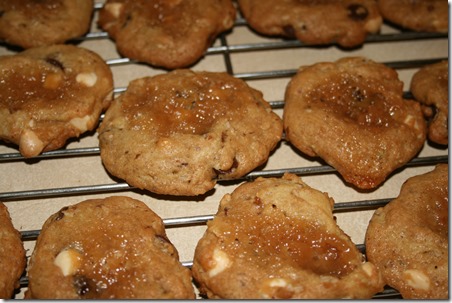 Peanut butter and oatmeal cookies with chocolate chips.
And then, finally-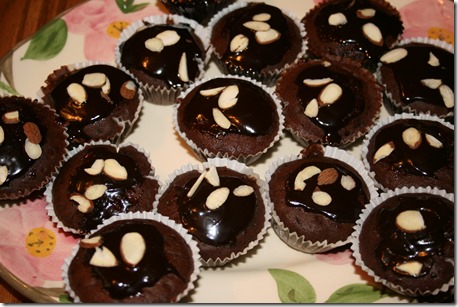 Devil's Food cake with Frangipane filling and Dark Chocolate Caramel Sea Salt
glaze and almonds.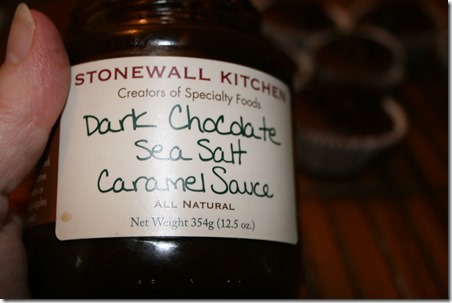 Really really good stuff.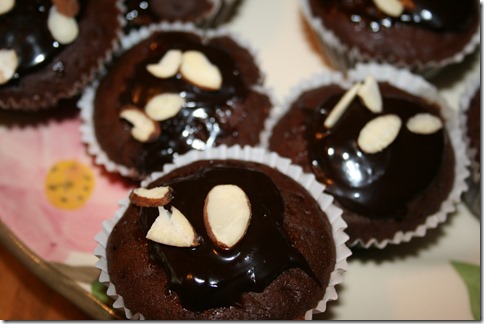 Really really good.