It has become such a short season here.
A short blip between winter cold and summer heat.
And it is invaded on both ends by unseasonable frosts and
heat waves – I find I must seek it out whilst it is
here to be found.
SPRING!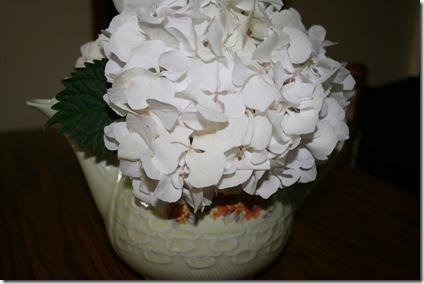 Hydrangea Blossoms- (I cheated and bought these at a greenhouse!)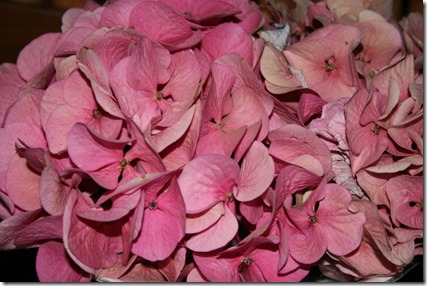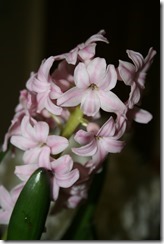 Lovely pale pink hyacinth…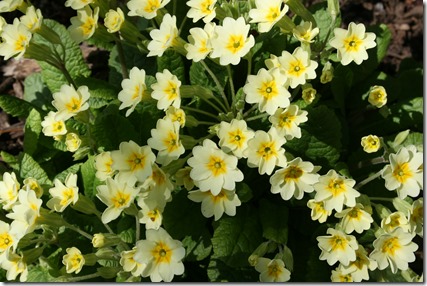 Cowslips ( primrose) growing at the side of my front walk.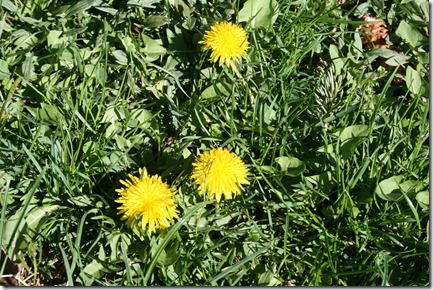 Dandelions littering the yard with bright yellow.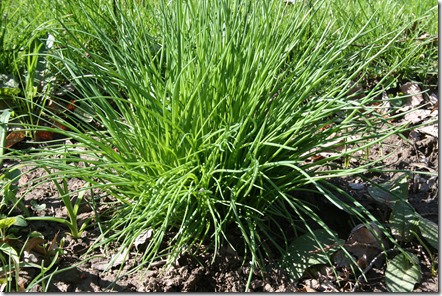 A very healthy clump of chives in my vegetable bed.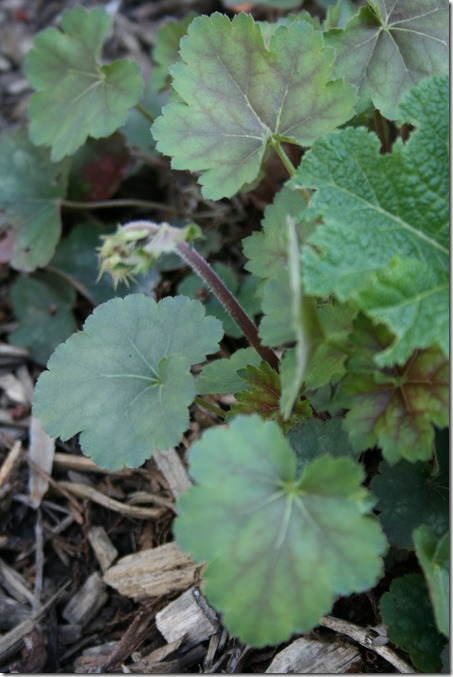 Coral bells lifting her stalk- promising a future silent chorus.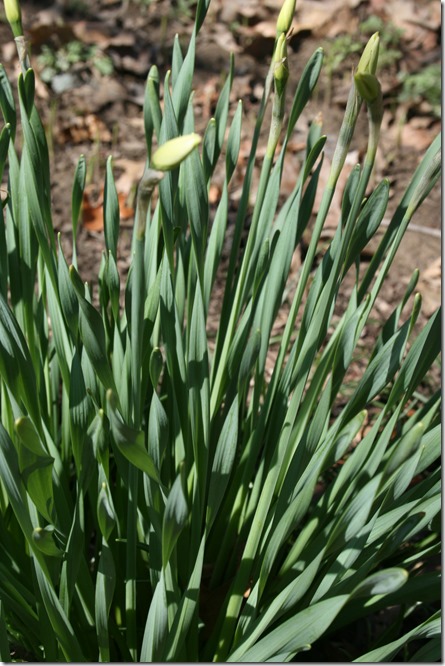 Daffodils still in nightdresses – getting ready for their unveiling, soon!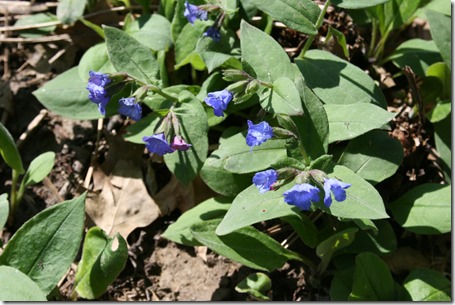 Virginia bluebells…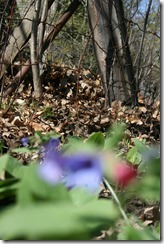 in a woodsy location-always one of the opening acts!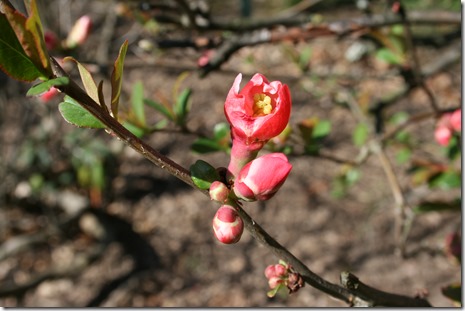 Flowering Quince- not much good for fruit- but lovely early flowers.
And of course the lovely violet, humble and sweet, growing amongst the grasses.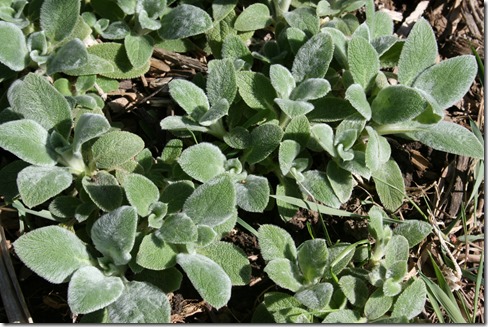 Lamb's ears- so soft and fuzzy…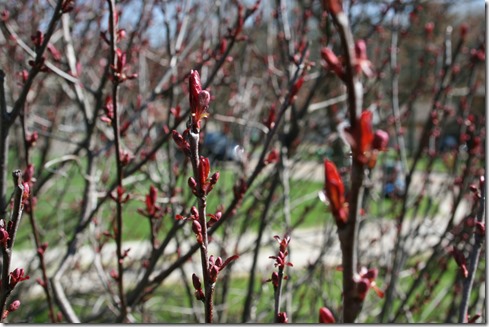 And a Japanese plum- the leaves are a soft red- the flowers will be almost white.
Spring in NE Ohio- Here for only a short time- so I'm trying not to miss the show!