It is cold and blustery in NE Ohio today.
We left in the midst of a sleet storm on Monday morning.
And we came south and east and stopped on Chincoteague Island, Virginia.
To Spring.
Here are some pictures- I forgot to take pictures of all the pansies and daffodils
blooming!
But here are:
Boats!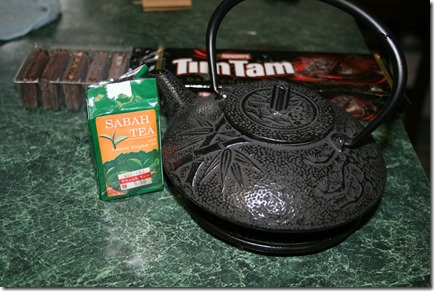 tea and TimTams!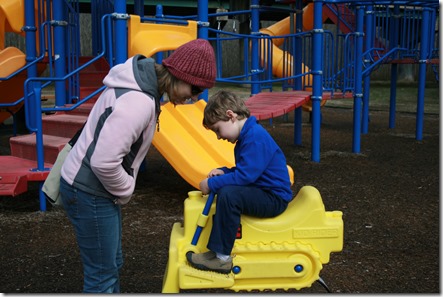 Ally and Aiden at the park in Pocomoke City, Maryland.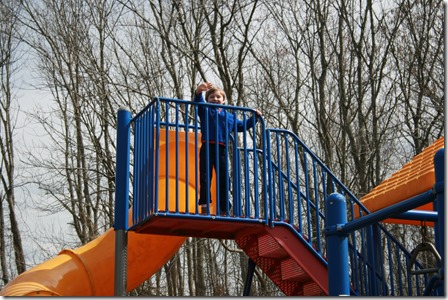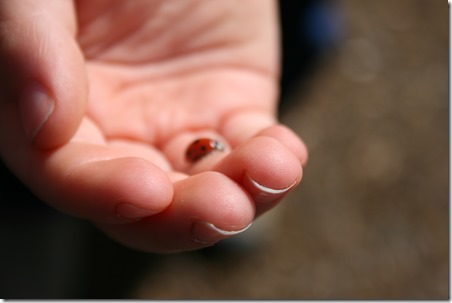 Ladybug on Aiden…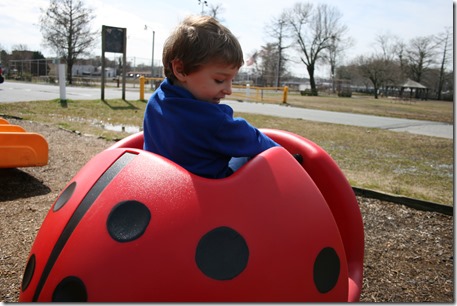 Aiden on ladybug.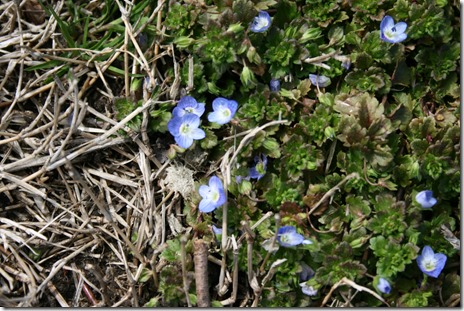 Small blue wildflowers blooming in the grass-(Veronica?)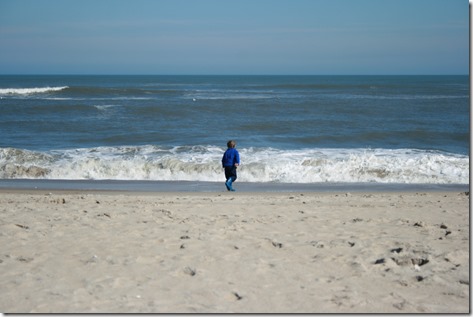 Aiden at the ocean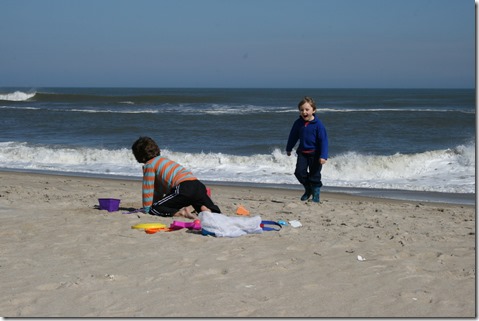 a new friend…
pictures taken of picture taking.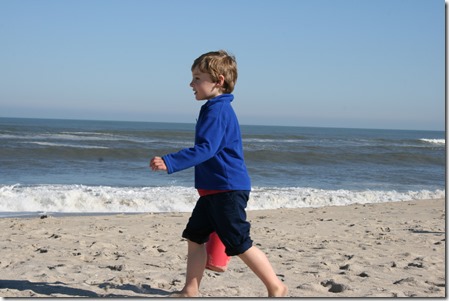 Boots gone- pants rolled up…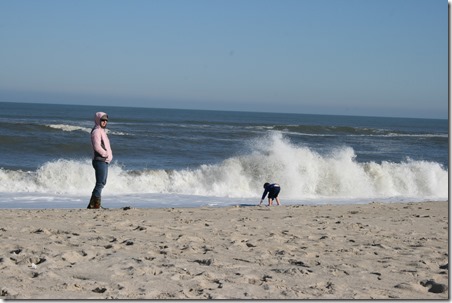 and soaking wet!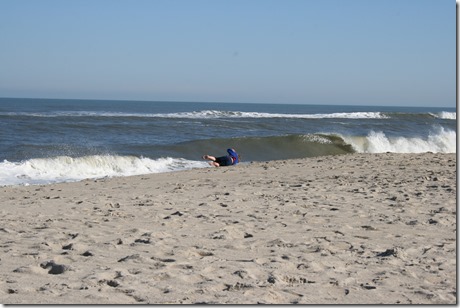 and rolling in wet sand!
PLUS…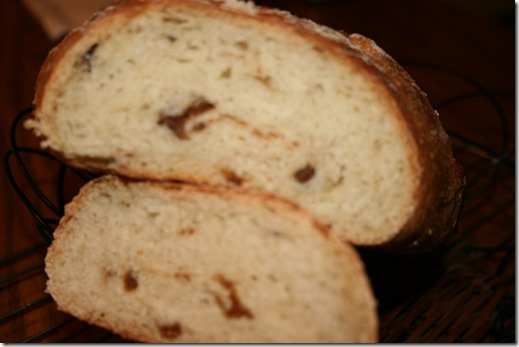 Almond and fig bread.  There is always BREAD!