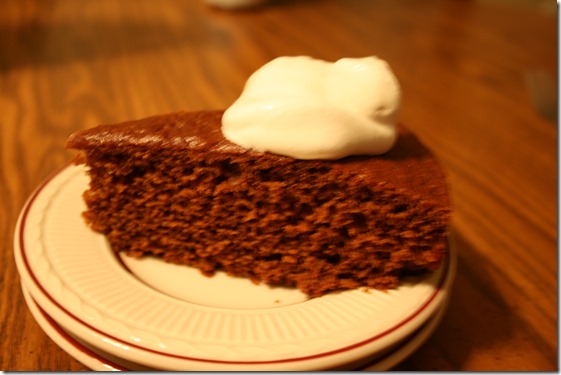 I've been asked for this recipe by several who have commented on the latest IMK post.
Here it is.
Ingredients:
2 Tbsp 
butter, softened (this makes it taste more old-fashioned)
1/4 c
sugar
1
egg
1/2 c
dark molasses–amount depends on type( if you use light use 3/4 cup)
1 c
all purpose flour
1 tsp
baking soda
1/4 tsp
ginger, ground
1/4 tsp
cinnamon, ground
1/8 tsp
salt
1/2 c
hot water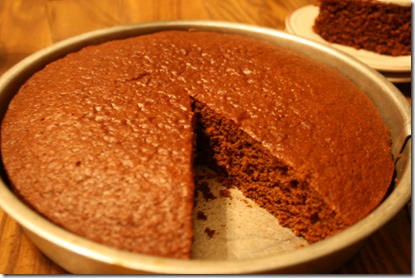 Directions:
In a small bowl, beat butter and sugar until crumbly, about 2 minutes. Beat in egg. Beat in molasses. Combine the flour, baking soda, ginger, cinnamon and salt; add to butter mixture alternately with water, mixing well after each addition.
Transfer to a 9-in. square baking pan coated with cooking spray. Bake at 350° for 25-30 minutes or until a toothpick inserted near the center comes out clean. Cool on a wire rack. Cut into squares; garnish with whipped topping.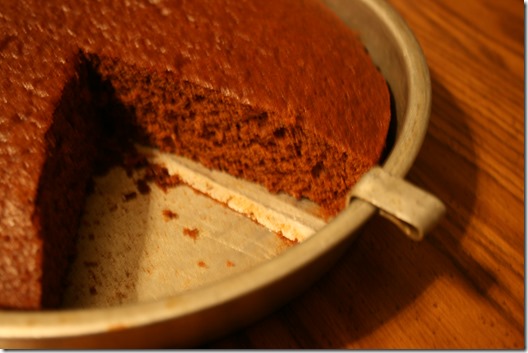 This is really good- not too sweet, not too spicy, just a good molasses flavor coming through!