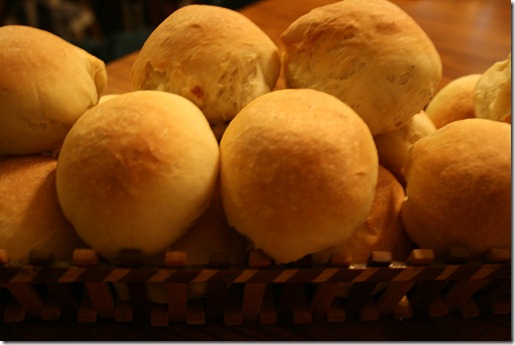 In my kitchen… I have some cardamom sourdough rolls.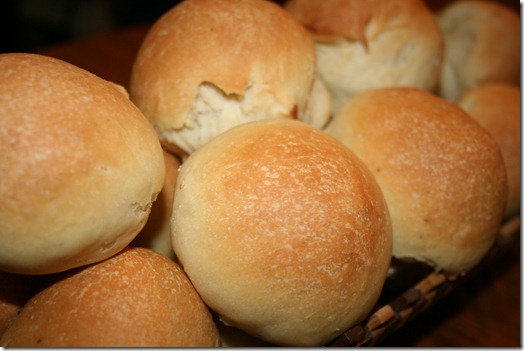 They are quite good- I love cardamom !
In my kitchen…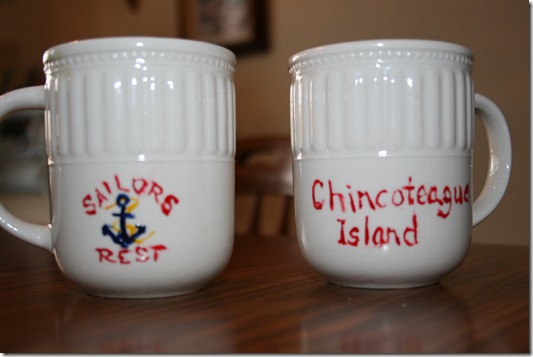 Are some coffee mugs I've been painting.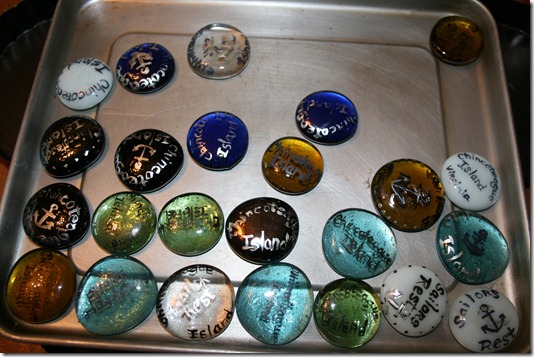 And some glass stones.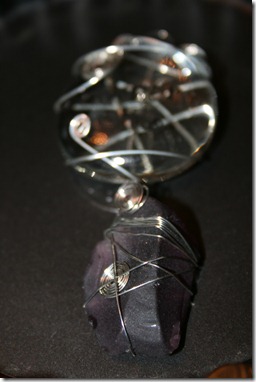 I am working on some ornaments and making the
mugs for a rental property on the east coast- and my work place is – well- in my kitchen!
In my kitchen…
are cakes…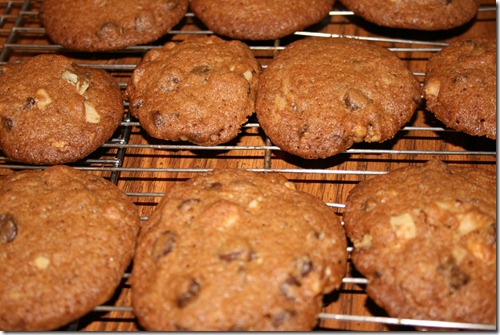 and cookies for my husband's insatiable sweet tooth.
top left- Preacher's cake (pineapple and walnut with cream cheese frosting)
top right-Chocolate Crazy cake( made without eggs- but plenty of cocoa!)
bottom- Chocolate chip cookies with walnuts and white choc pieces, as well as choc chips.
In my kitchen…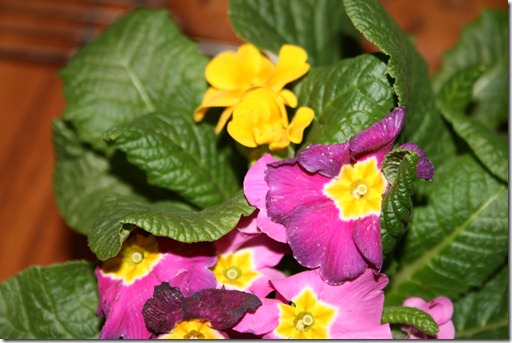 is a primrose – to remind me that Spring is coming. 
In my kitchen…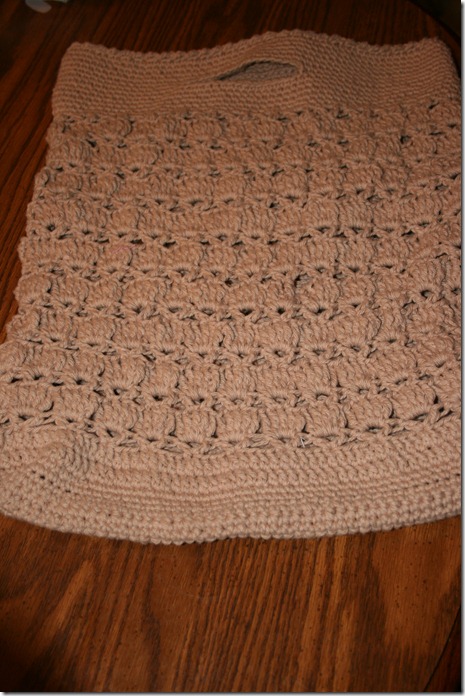 is a crocheted shopping bag a friend made me for Christmas.  I love it- I can knit,
but crocheting is hard for me- and this bag is so sturdy and strong- I'm looking
forward to using it at my next shopping trip!
I don't have much more to show you- we ate most of the bread before I could take
a picture of it-I haven't done anything else too exciting that I haven't already blogged
about- and I'm still trying to banish the winter doldrums.
Take a look at Celia's blog to see a list of IMK posts!
And add one of your own if you'd like to share a peek into your kitchen!