I haven't written much lately.
I had my grandson visiting for a week.
AND we were very BUSY!
Then we came down to Chincoteague Island in Virginia and met
up with my daughter in law and other grandson.
So- I've been preoccupied.
But part of what has kept me so busy is this-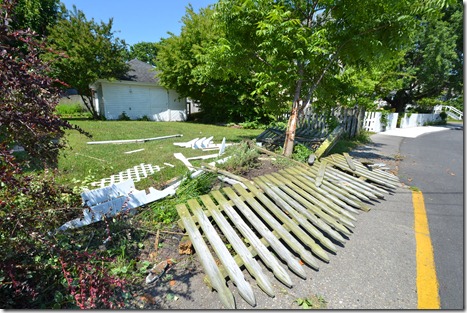 The fence and gates and pergola in front of the house were run down by a young
man who was drinking and texting and speeding at 2 AM a couple of weeks ago.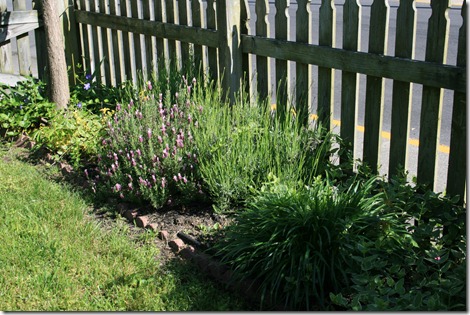 It had looked like this.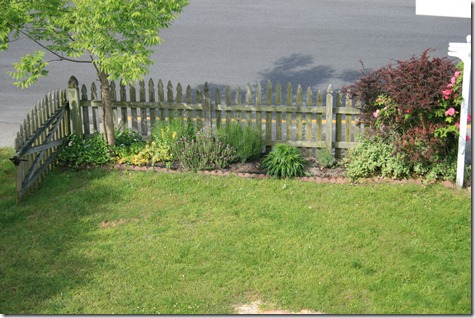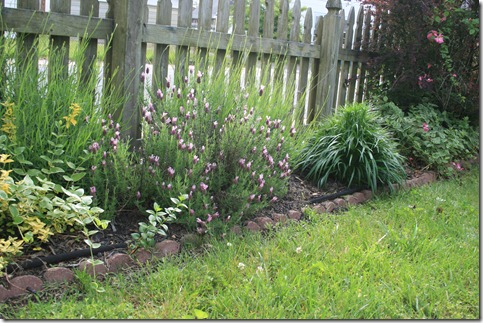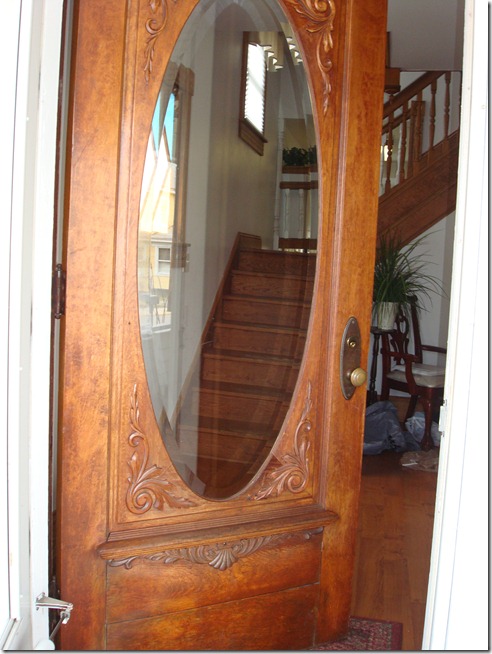 I love this doorway- we changed the handle now and it looks even better-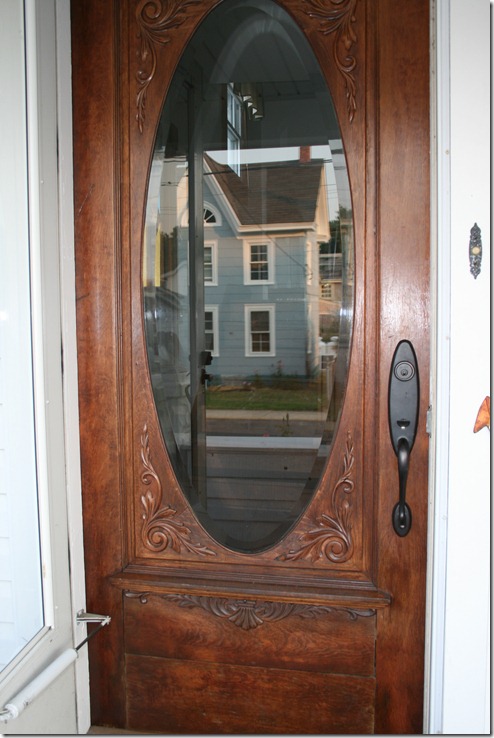 Or at least I think so.  It sure is easier to unlock!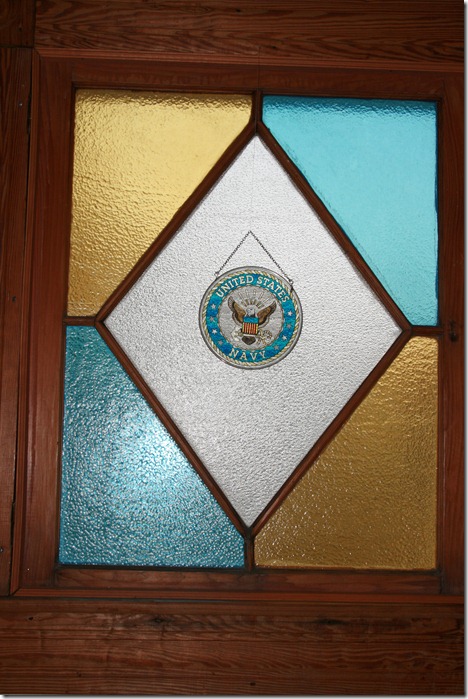 And I love this window.  It is an odd shape- but the Navy seal fit perfectly in the
center and since the owner of this house is a Lieutenant Commander in the US Navy-
it is just right!
Tomorrow we are going to give one of the bedrooms a make over!
The grandsons are going home- so  it is back to work!