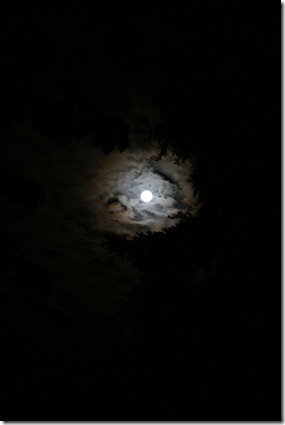 Saturday night the meteorologist said there was going
to be a supermoon!  Something like 14% closer than usual
and at its zenith.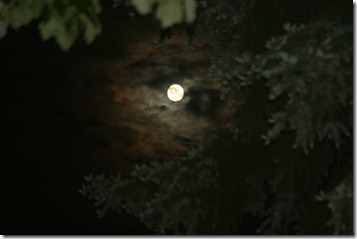 So I ran into the front yard and took some pictures.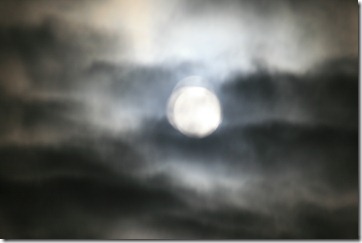 I'm not a good photographer- but if you take enough pictures…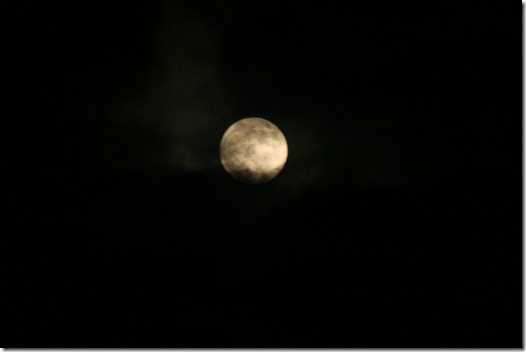 you can get some decent shots.  I loved the quietness of my neighbourhood at midnight,
and the cold clear shots of the moon- although there were considerable clouds drifting by.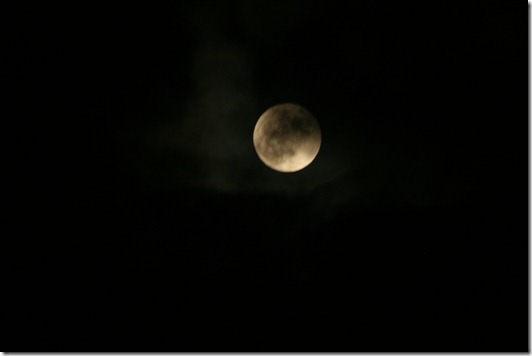 I used a telescopic lens that I had forgotten I had for these last two shots.  I could hardly
hold the camera still with the extension and the extra weight.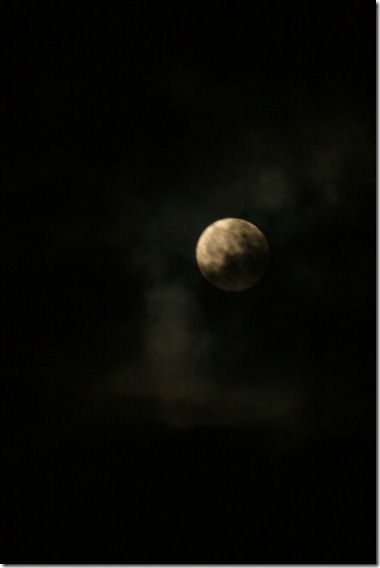 But the clouds added atmosphere (hah) and I'm quite happy that
I even got a recognizable moon.  Usually I just get a white globular
looking white spot in the middle of a black background.
So- did you see the moon on Saturday night?