Strange title, that.
But really descriptive.
I am in the midst of the mid-winter doldrums.
Depression.  Down in the dumps.
The business of the holidays are over- and so is the magic and
mystery.  We have celebrated both spiritually and physically-
met together and rejoiced with those we love.
And now everyone is scattered.
And it is January.
There is snow.
It is kind of beautiful, but it is also cold and I really hate when the sun shines
on snow- it's blinding. 
Today, however, I made a lunch up from various leftovers and it was very pleasing
to the palate and the ear.
Everything started with a P!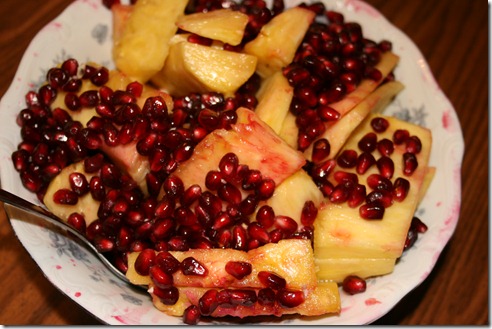 Fresh pineapple and pomegranate salad!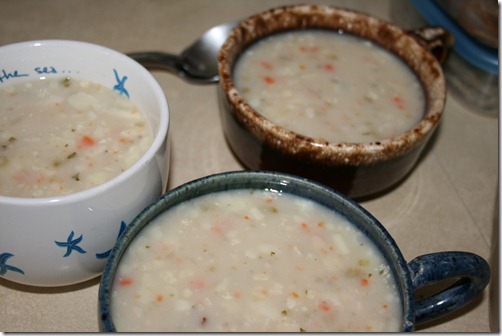 Potato soup!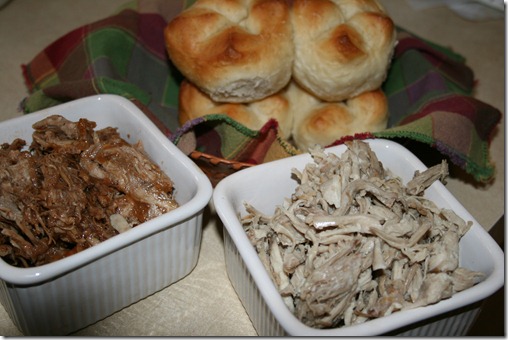 Pulled Pork!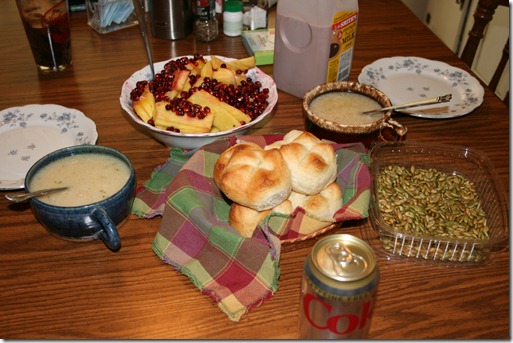 Pumpkin seeds or pepitas to garnish the soup and of course, my can of POP
(I know it is called soda in other parts of the world- but I call it pop)!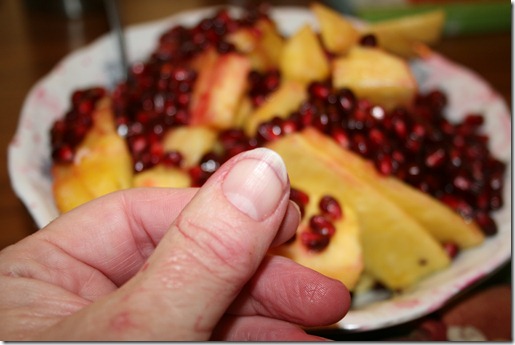 And my purple thumb from cleaning the seeds out of the pomegranate.
So- my alliterative luncheon gave me a moment of pure pleasure.
It happens that way sometimes.
BTW- did you notice the buns?  Fresh bread also makes me happy!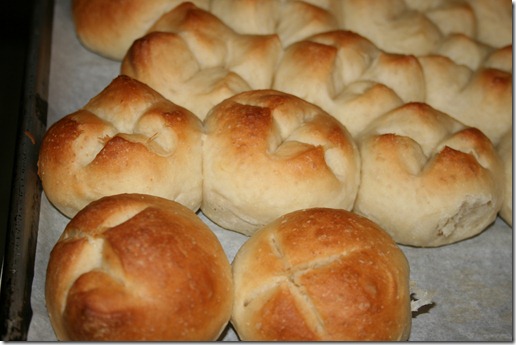 What is making you happy today?