I hate it when bloggers just quit.
They don't say goodbye or see you later.
They just, well, quit.
I haven't done that, my dear friends… I have been gone, and been
very busy and will probably not posting as often as I'd like, but I
won't just quit!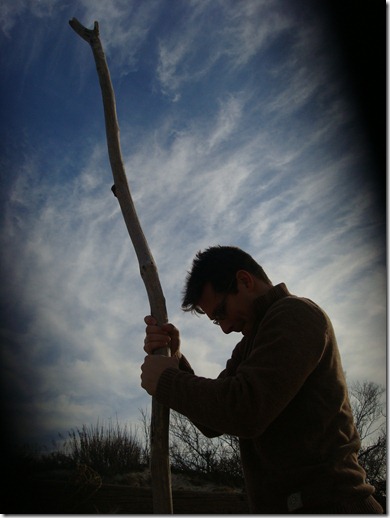 I've been in New York- Long Island- or should I say Oyster Bay to be
more specific?!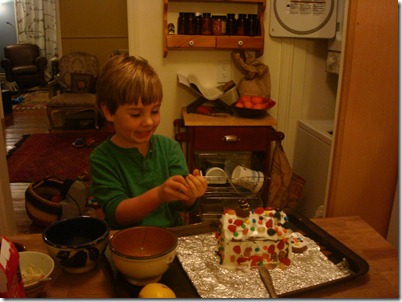 We've been at the beach, gone shopping at IKEA, built a gingerbread house,
stamped, colored and drawn pictures, read MANY books, watched the 2nd "Cars" movie-
watched football,  read the NY Times, played with the camera- or Aidan (aged 3 years ) did!
And I made a lot of cookies and worked on my gingerbread house before I left-
And , of course, I made bread.
And went to tea parties!
So- I have been a very bad blogger lately- and I apologize.
Thanks for your patience- and I promise to post pictures of the
house when I've finished it!