I'm sorry about the unavailability of this site earlier.
It is some problem with the carrier and quite frustrating.
But I couldn't put up anything before this- and I still don't have
any pictures to show- we have been VERY busy.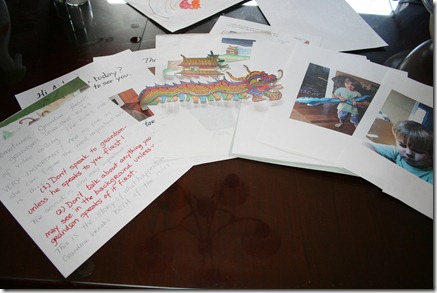 I wrote a book for my grandson about the pleasures and rules of video calling
via Skype.  It was fun and he likes it and Aiden likes it too!
And then we drove 7 hours to get here on Wednesday.
The kids went swimming in the Sound that night after a wonderful dinner
with vegetables and couscous , arugula salad and fresh tomatoes and some
really delicious bread.
Then today we went to TWO playgrounds, Luke's church, lunch at a café- the meal
was just alright but the carrot cake for dessert was marvelous!  After lunch we
went to a Whaling Museum which we all enjoyed- it is amazing how small those
boats were next to the whales they were going after.
NAPS
-then I made clam chowder and Willow made a macaroni and tofu casserole with
bread crumb topping and corn bread to go with the chowder.
We are having a great time- the Aidan/Aiden club is in full working order, these little
guys really love each other and play like they are best friends- even their spats are
rather companionable!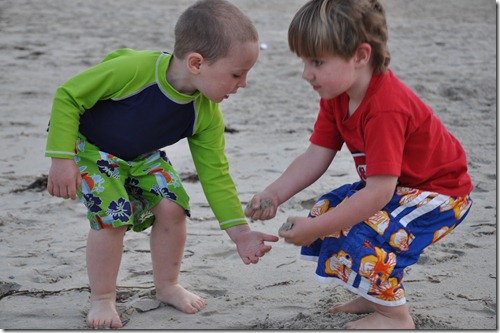 Not much more- – actually I have a lot more to say and show- but it is late and I haven't
downloaded the pictures yet. 
Just wanted to say hi and that Long Island is truly beautiful.