I slept last night.
It's been so long since I've managed to sleep,
this is a small celebration.
Pain is a magnifier of problems.
And an isolator of individuals.
I have felt like I don't completely
belong anywhere.
I don't even sleep when my family does.
I have become other.
But today, after 5 hours of sleep,
I am home, again.
Home in my family-
home in my mind.
So, in celebration of this great event,
I grabbed my camera to document the
occasion.
Here is a random sampling.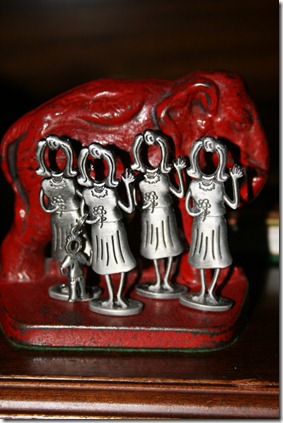 -magnetic ladies(one with child) riding on an elephant
bookend.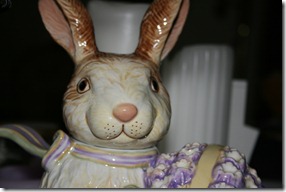 -porcelain rabbit teapot.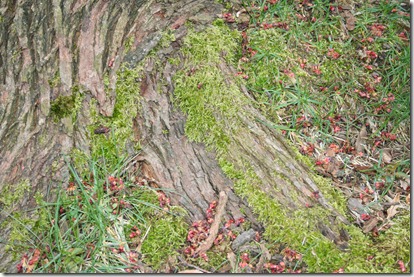 -bark and spaghnum moss growing in my front yard.
-tiny and small daffodils !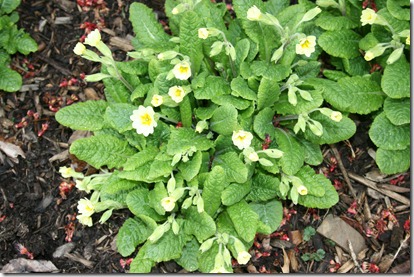 – yellow cowslip or primrose- depending on your mood.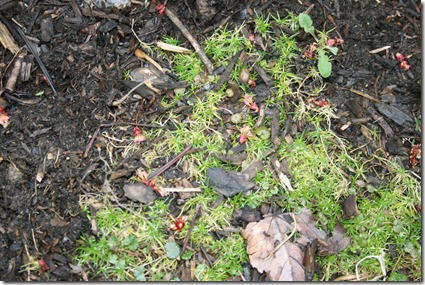 – Irish moss littered with fall debris.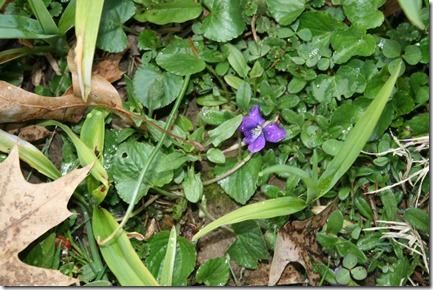 -early violets, still in their bed and nightdress-
slowly opening one eye to see if it is time to waken.
Like the violet I am rather tentative in my celebration.
One night of sleep!- or- Only one night of sleep?
Pain still lurks.
It is around the corner, waiting.
It is behind the curtain awaiting its cue.
But this is Easter week.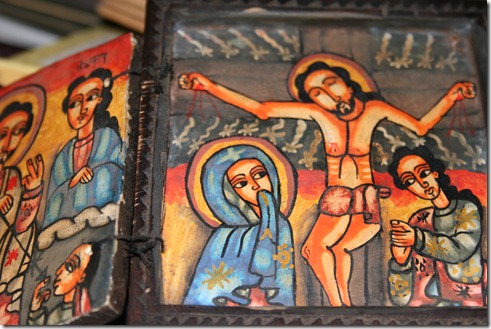 There is ample reason for celebration and joy.