I borrowed this idea from Celia, at Fig Jam and Lime Cordial.
She has the most interestingly delectable things in her kitchen.
Today, I'm still in my test kitchen in Chincoteague, so I decided
to show some of the things I have here.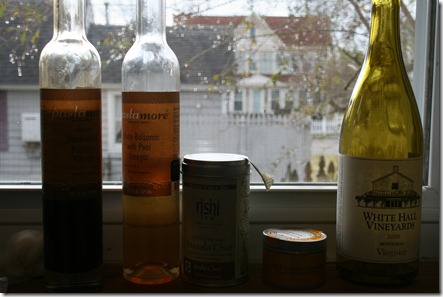 …I have basalmic vinegars that have been the base to marinades, dressings,
sauces, soups, and dips.  A can of chai tea that I've enjoyed hot and iced and
plundered for a source of cardamom.  And a small tin of Mediterranean spices
that I've used for pizza and focaccia toppings.  Plus a bottle of Virginian white
wine that we served with grilled shrimp and flounder over the weekend.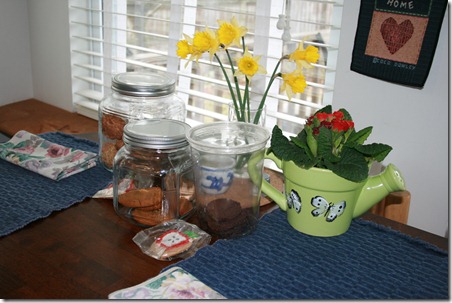 …there is a nice mix of cookies and flowers at the breakfast nook.
Jeanette Jha painted the butterflies on the pot and brought the primrose
when they visited! 
(the cookies are great for nibbling with tea!)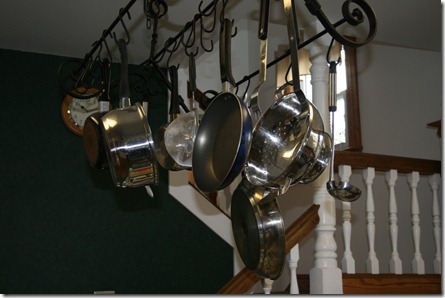 …there are shiny pots and pans hung over the 6 burner stovetop.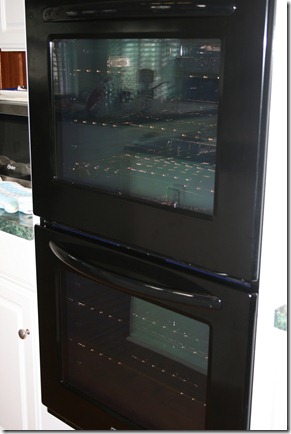 …two new ovens- convection and regular-
brand spanking new!!!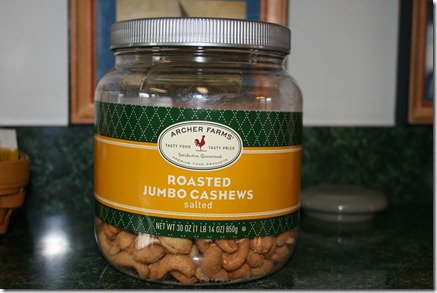 …A LARGE container of cashews- we're eating them by the handful- and I
chopped some up for Chicken Salad with cashews and grapes.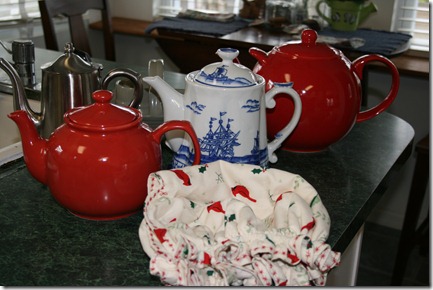 …Four tea pots of graduated sizes- and a tea cozy Willow made me for
Christmas.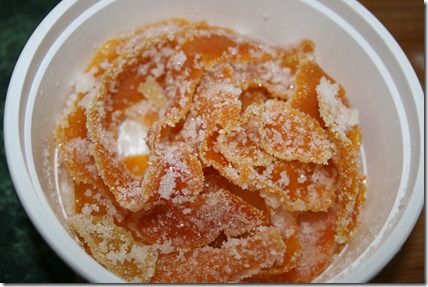 …sugared orange peel I made to use in Irish soda bread tomorrow.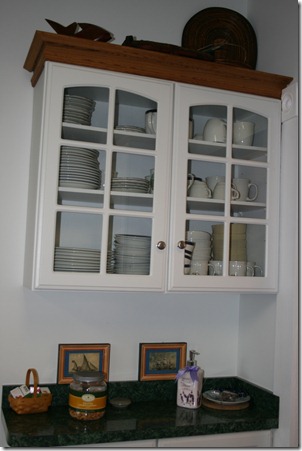 …and a cupboard full of dishes and bowls and cups-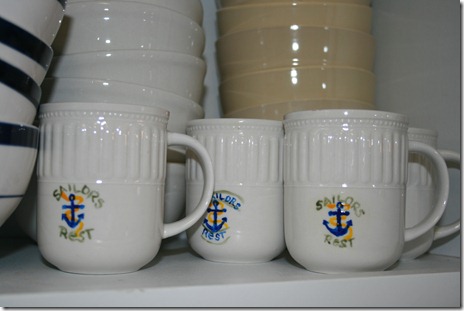 …where I have these cups displayed!  It makes me so happy to see them-
happier still to use them.
What's in your kitchen, today?