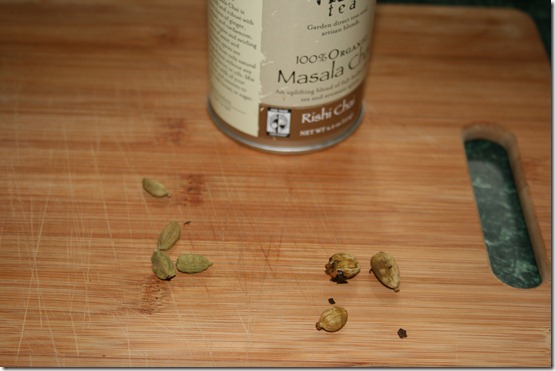 Some spices are really hard to find.
I knew this- and planned on bringing some down with me.
But, although I bought some, it never made it into the spice satchel.
So, I was all set to make cardamom owl rolls for our guests over the weekend- and – no cardamom.
There is one source here, but they want to sell me a cup+ of cardamom. 
Why would anyone want to buy more than a few ounces of a ground spice?
And who in their right mind would pay $18 for the privilege of a ground spice that has been sitting
on the shelf in a thin plastic container for half a year?
So, I raided the Chai tea container.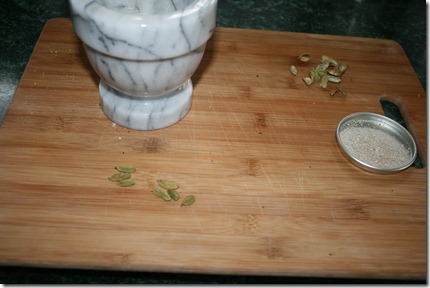 And I pulled the seeds out of the pods-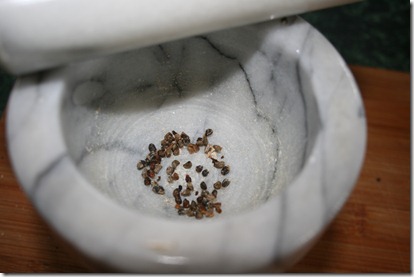 and ground up my own spice.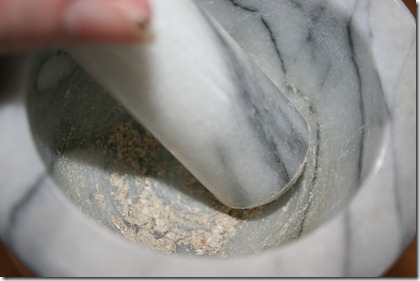 I love having and using a mortar and pestle.
It makes me feel like an apothecary.
And gives me the opportunity to make and eat-
THESE!
(The recipe is here.)
Hopefully, you have a small tin of cardamom.  But I really enjoyed the freshness and
novelty of grinding my own.