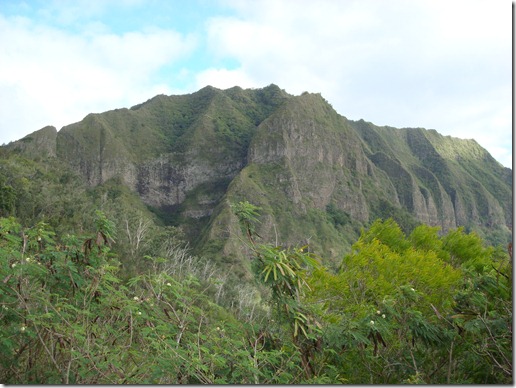 Psalm 121
A Song of Ascents.
1 I will lift up my eyes to the hills
         From whence comes my help?
2 My help comes from the Lord
         Who made heaven and earth.
3 He will not allow your foot to be moved;
         He who keeps you will not slumber.
4 Behold, He who keeps Israel
         Shall neither slumber nor sleep.
5 The LORD is your keeper;
         The LORD is your shade at your right hand.
6 The sun shall not strike you by day,
         Nor the moon by night.
7 The LORD shall preserve you from all evil;
         He shall preserve your soul.
8 The LORD shall preserve your going out and your coming in
         From this time forth, and even forevermore.
Psalm 91 is referred to as the psalm of The safety of abiding in the presence of God,
this psalm should be sub titled as finding God's presence.
It is a psalm of ascents, of religious pilgrims climbing towards the temple mount to worship.
My Bible titles it,  God the help of those who seek him.
Whereas Psalm 91 speaks to the protection God the Father provides for His Son, this psalm
refers to the protection He provides His children.
"I will lift up my eyes to the hills
from whence comes my help?"
Why does the psalmist look to the hills?
Because it is a throw back to an ancient patriarchal worship site-
Abraham's mount Moriah; Jacob's Bethel and Shiloh where the ark of the covenant rested
during the time of the judges. 
A place where rocks could be found to build an altar for a whole burnt offering.
Just as God could keep His Son from having His foot dashed against a rock,
our God could keep our feet from slipping .
His care is constant day and night.
It is as constant as the ordinances of the sun and the moon, which
He created and as His authority over them.  He has extended
it over us as well – even as " the shade at our right hand."
His presence preserves us from evil; His presence is not stationary- it
is mobile  It preserves our"going out and coming in."
It endures forever "from this time forth and even forever more."