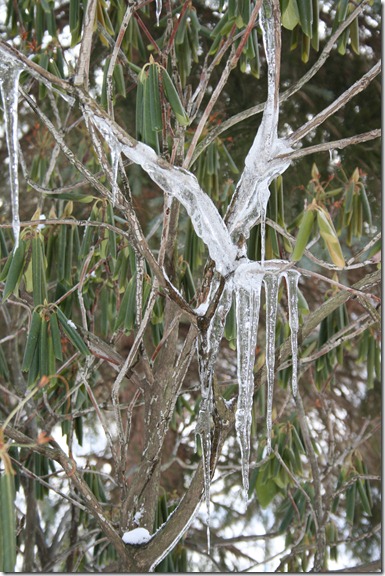 Sub zero temperatures.
This is not about the weather.  Or at least, not complaining about the
weather.  But we have been going through a cold snap.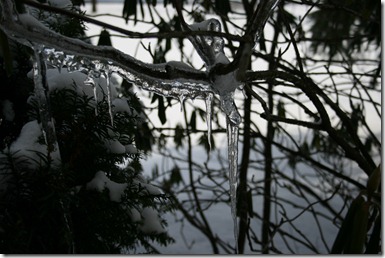 My rhododendren is partially encased in ice.
In fact there is a symphony of ice sculpture around the house.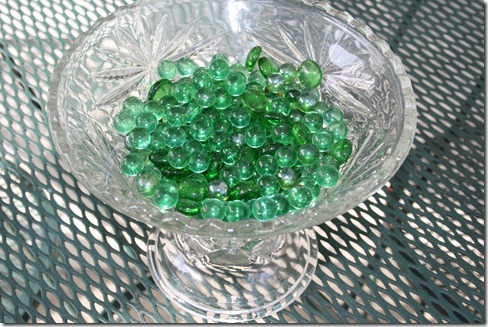 Even my glass bowl of marbles is frozen in place.
So I'm spending a lot of time in my kitchen.
Where I can be warm inside and out!

There is nothing like beef stew and dumplings with fresh bread to warm you up!
And if you want to warm up your kitchen, make a batch of granola- nutty and grainy-
salty and sweet- baked for 4 hours at 275 degrees F !   It makes the kitchen toasty and
the aroma is just plain wonderful!  Bakeries don't smell this good!!!
I could put up recipes.
Do you want them?
Because I'd RATHER show you some pictures of buttons.
I collect buttons.  Or I did.
I've used them in a lot of projects.
Like wreaths…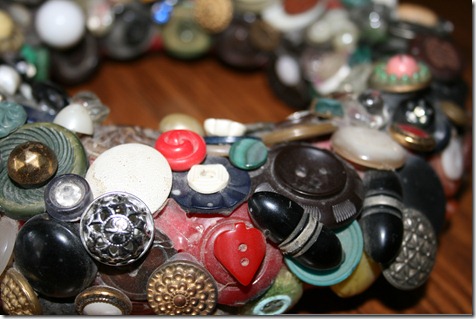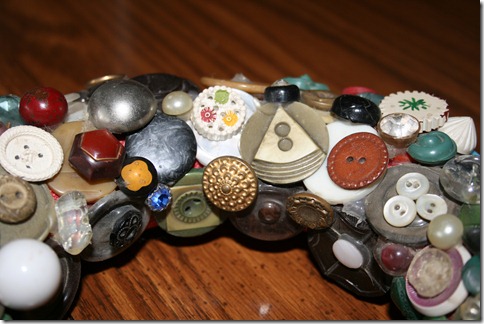 And pins and trees-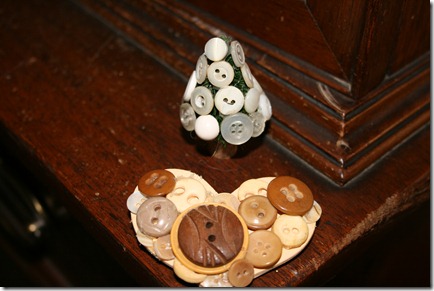 I just can't find my button box right now.
And that is frustrating.
Kind of like hanging with icicles- cold and drippy with only a puddle at the end.
I'm going back to my craft room to look again.
Wish me luck!