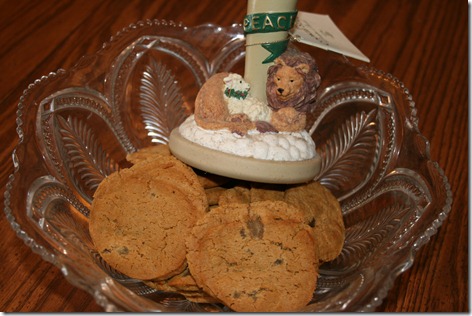 Can you see the design?  I used a stamp of a lion and the lamb.
You can see it better in person.  Maybe YOU should come over for a visit!
I love stamping baked cookies!  Especially these Swedish ginger cookies-
they get a little larger and crunchier and have a cool design.
My son and his family are coming for the weekend!
So I also made bread!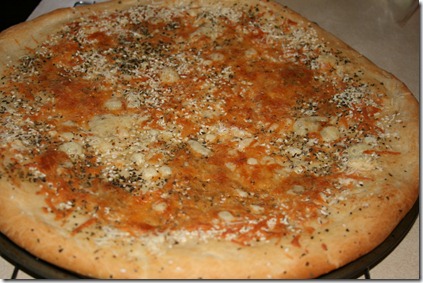 A cheesy flat bread… to go with some spicy pumpkin soup.
AND-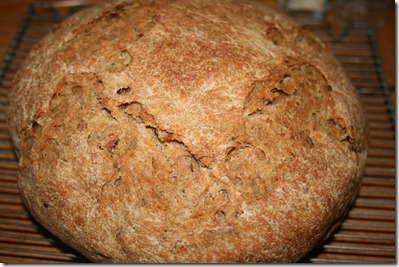 Sourdough Rye with caraway seeds.
I love the spicy pumpkin soup, recipe here.   I added some fresh ground
cardamom this time!
I love grinding it myself- and it is Extra aromatic and fresh!
Cardamom is quite expensive.  I usually buy my spices at bulk stores and get it
fresher that way.  But I left this ingredient out of the soup last time because:
1) the stores didn't carry cardamom (WHAT?  I was in a remote place in Virginia)
2) the store I found that carried it wanted $20+ for a medium size bag.
So I waited until I came home to my own little stash!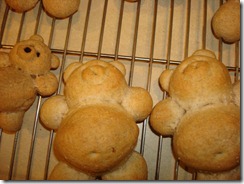 (Forgot to mention bread bears for Aidan!)
People should come over to visit more often!