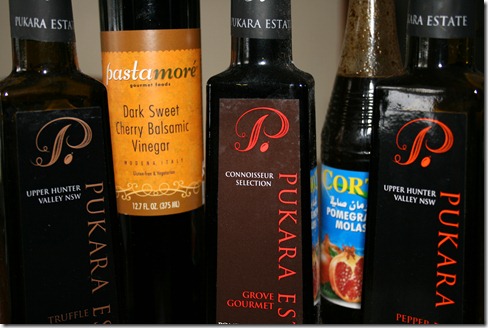 My friend Celia, over at Fig Jam and Lime Cordial often shows some of
the riches of her kitchen in a series called "In my kitchen".  It is a lot of
fun looking at all her exotic and fun items.  I thought, since right now I
have much of the bounty that Meredith brought back, I, too, would put up
some of the items in MY kitchen!
Above I have oils and vinegars-  Australian Pukara Estate oils –truffle,grove gourmet and
a triple pepper- plus two pomegranate balsamic vinegars and a dark sweet cherry
Balsamic!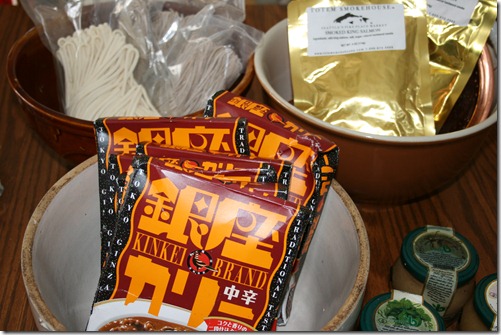 I have Japanese noodles, smoked salmon from Washington,and a very savory mix of
of curry and mushrooms- written only in Japanese- so I'm only pretty sure that the
vegetable is a mushroom.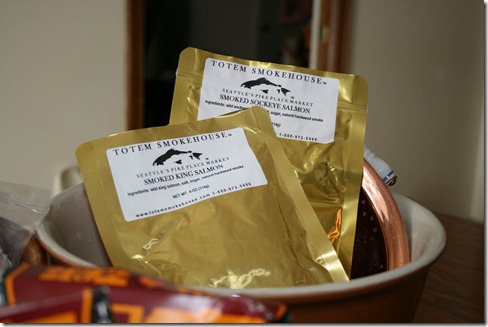 Take a closer look at the smoked King Salmon from Seattle Pike Place Market!
I'm looking forward to some good sandwiches with these babies!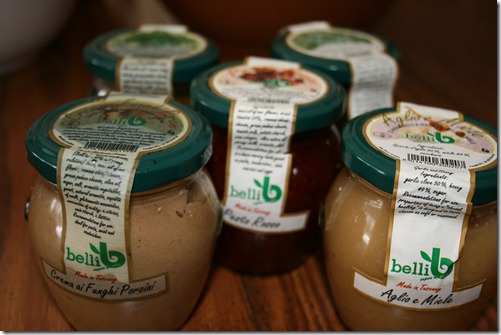 A collection of pesto and sauces- all in Italian- mushroom, pepper, olive,etc.- I
intend to make my own pasta for these or maybe some fresh Italian bread for
dipping!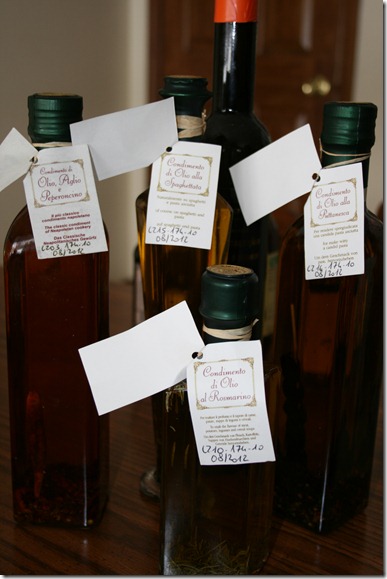 These lovely bottles contain olive oil.
Mostly in Italian with pithy English translations- (Of course- for the
pasta-, Using mainly in Neapolitan cookery, and, my favorite-
for make witty
a candid pasta)
That last one has olives on a skewer and oregano, basil, and assorted
peppers and spices nestled in the bottom!  For make witty!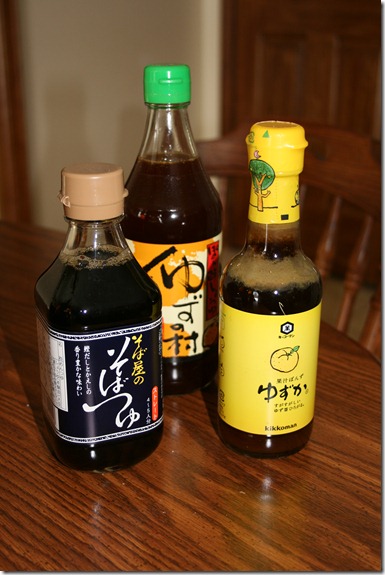 I also have many assorted Japanese sauces to go with those
noodles.  The yellow labeled one is called aji-pan and has a
wonderful citrusy light flavor!  It goes very well with a splash
of rice oil as a salad dressing !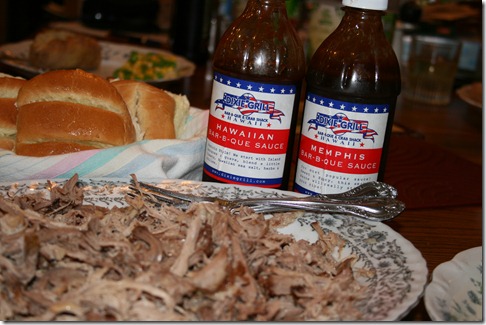 Last night I made Kalua pig and pulled it to go on these yummy Semolina BBQ
rolls with Dixie Grill Sauce from Oahu!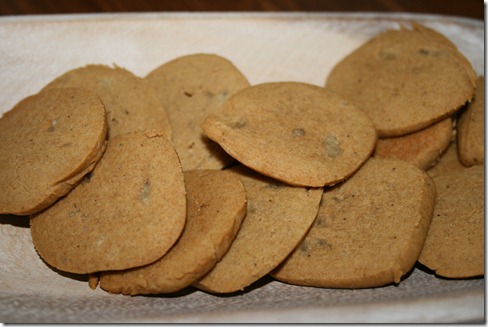 I also made these delicious Swedish ginger cookies!
I can't remember whose blog I got the recipe from- if you recognize them,
let me know.  They are fantastic- and no cinnamon!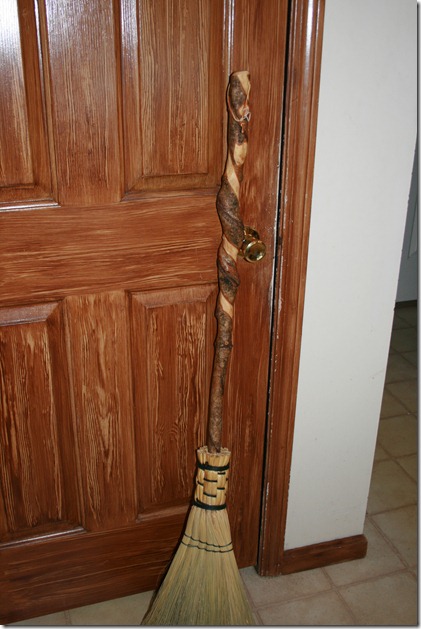 Allyson got me this wonderful thigamatropic straw broom!
I love brooms- I love twisted handles-this makes me smile!
(and I'm sweeping the floor more than once a day!)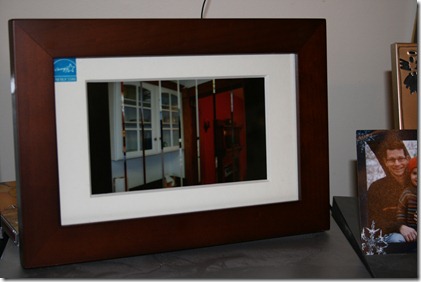 In my kitchen, I have this nifty new frame for digital pictures!  I love
it! ( thank you, Jordan!)  He programmed it to do a slide show- so I just sit
and watch my loved ones while I'm drinking my coffee!
What's in your kitchen?
UPDATE:
And that is also in my kitchen!  WHY?