I love to cook down here in Virginia!
First of all- the fish is delish and fresh!
Second, Meredith is a foodie like me- AND- she buys the most wonderful balsamic
vinegars and  oils.  The slaw in the upper left is dressed with a marvelous white  balsamic with
pear vinegar and a little mustard and olive oil.  It was so very yum!
And then there were potato jackets stuffed with creamed chicken and bacon and Virginia gingerbread!
Fresh baked flounder with pecan and parmesan bread crumbs on top- Me,tasting batter-linguini in white garlic
sauce.  And, chicken pot pie with crispy homemade waffles as the crust-red velvet cupcakes (with pureed 
beets instead of food coloring)- a plate served up with the fish and linguini and homemade garlic bread!
We are going home tomorrow.
But we got a visit tonight from a very important person!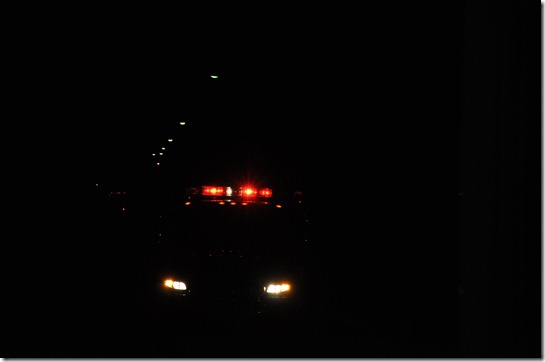 There were red lights coming down our street- and a siren blaring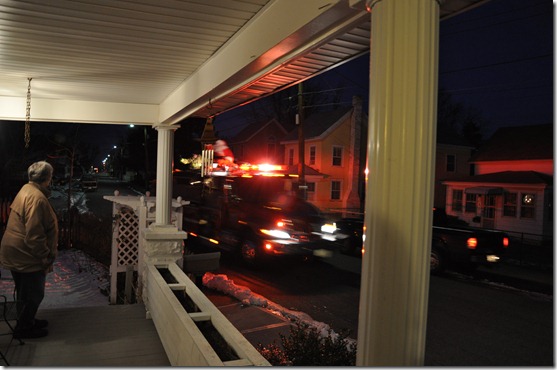 Can you see who is sitting on top of the fire engine?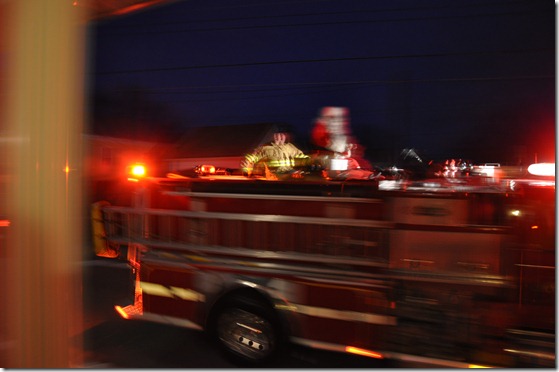 Yes!  It is Santa Claus and his fire elf chucking candy canes onto the porches where people are
waving!  Merry Christmas from Chincoteague!!!