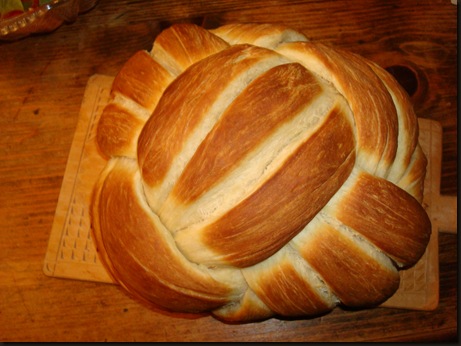 Winston Knot braided bread! I got the recipe and instructions here on Celia's blog. It was relatively easy and absolutely delicious! Light and buttery – Frank LOVED it- and so do I.
Thanks, Celia.
If anyone else would like to try it- go to fig jam and lime cordial and follow Celia's tutorial. You won't be sorry- I promise!
Take another look-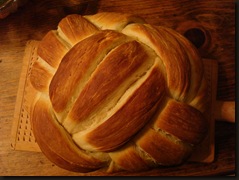 Now check out the crumb-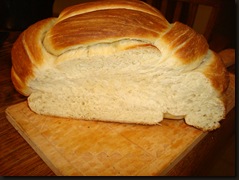 Try it- you'll like it!