Psalm 61
For the director of music. With stringed instruments. Of David.
1 Hear my cry, O God;
listen to my prayer.
2 From the ends of the earth I call to you,
I call as my heart grows faint;
lead me to the rock that is higher than I.
3 For you have been my refuge,
a strong tower against the foe.
4 I long to dwell in your tent forever
and take refuge in the shelter of your wings.
Selah
5 For you have heard my vows, O God;
you have given me the heritage of those who fear your name.
6 Increase the days of the king's life,
his years for many generations.
7 May he be enthroned in God's presence forever;
appoint your love and faithfulness to protect him.
8 Then will I ever sing praise to your name
and fulfill my vows day after day.
I had the feast in the presence today. I'd been planning it all last week- making up recipes when I couldn't find one- tasting, testing and creating wonderful foods.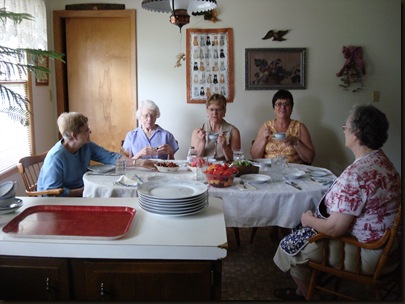 I didn't invite enemies. I don't know my enemies that well. I don't know my enemies at all, really. So, I invited friends who were happy to come and eat and discuss and share in the meal.
But doesn't David remind you of yourself? I do this all the time- waiver between a place of confidence and faith and a heart that grows faint. One moment I'm really trusting and secure and the next doubt sets in and suddenly the world is a fearful place.
And then I call out for assurance and prolonged protection. Preserve me, Oh LORD! And then I will sing praise to your name.
I am of the tribe of Wishy- Washies.