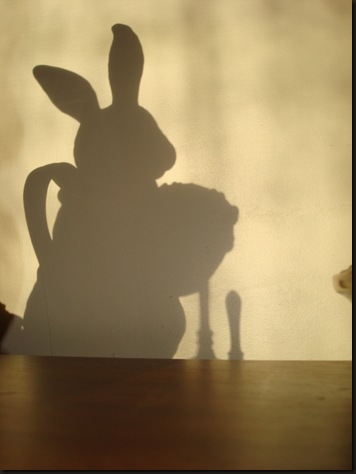 I've been on a tread mill.
Lost to the world of blogging.
Working on projects and doing laundry.
And … well just lots of stuff.
It feels like free fall- I'm not in charge- I'm just doing the next thing. And then the thing after that and then the thing after that- you get the idea?
And the theme of most of this stuff involves bunnies.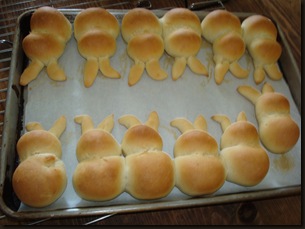 LOTS and LOTS of bunnies!
Today we are off to Columbus – and guess what I'm taking?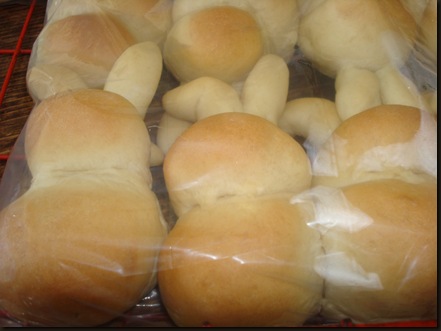 Did you guess? Was it bunnies?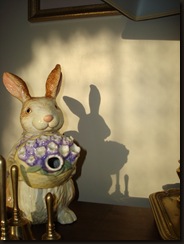 Yes. Bunnies.