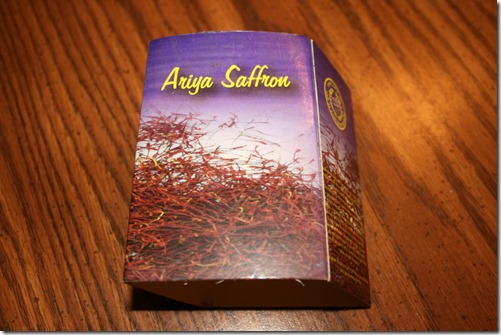 A dwindling box of saffron.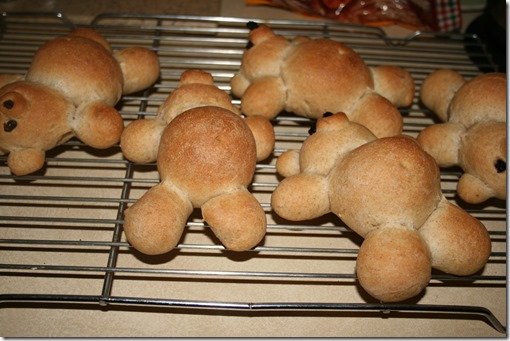 A small gathering of bread bears.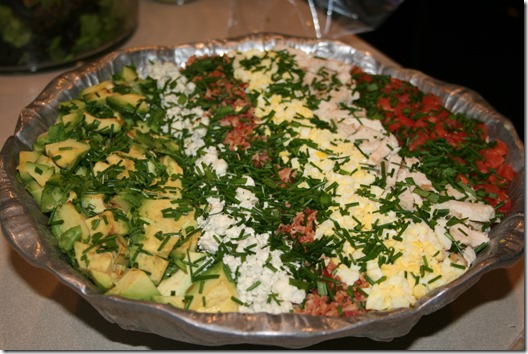 A remnant of a delicious Cobb salad.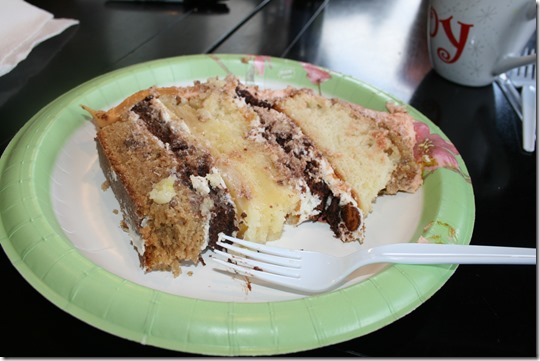 A slice from our caramel apple BIG cake- spice cake, chocolate-gluten-free frangipane,
French apple cake, and caramel cake topped with cake pop enhancement and covered with
a caramel coating!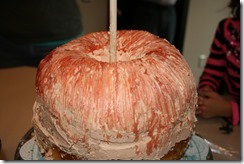 It was great!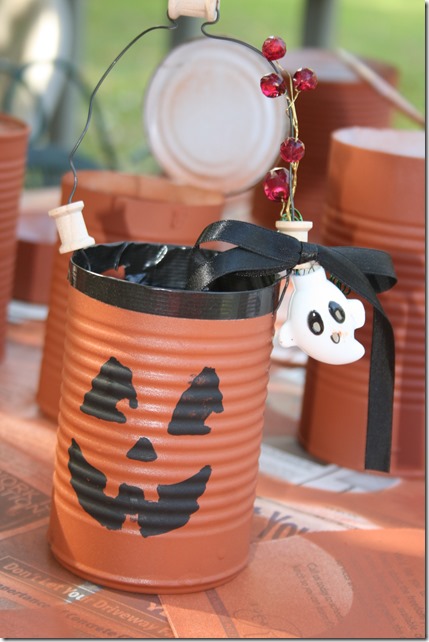 And on the deck outside my kitchen- pumpkin tin cans being crafted.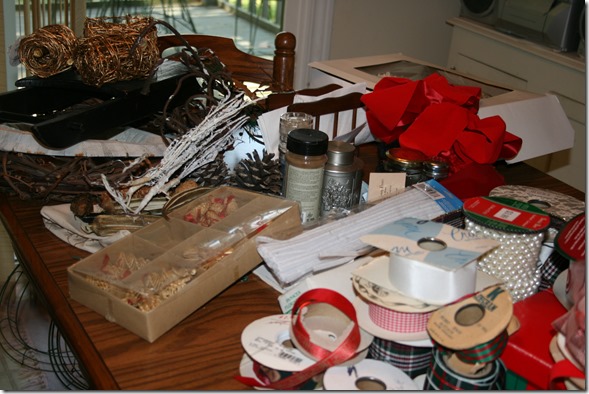 And wreaths being made.
So- that is my kitchen this November- what is in your kitchen?
See more offerings at Celia's blog – It's a great month to share what you have going in your kitchen !