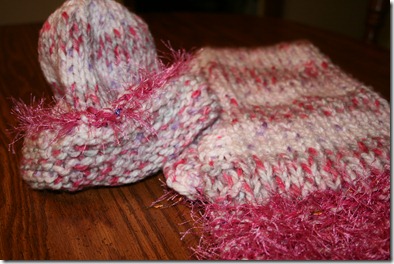 Whenever I am down- feeling low and uncertain in life- I do three things:
first- I read incessantly.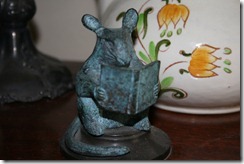 Like this little mouse I walk around with a book and read
wherever I may stop.
second- I cook or bake.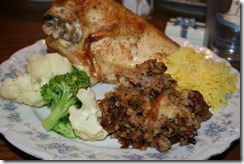 There is nothing like food or cake to lighten your mood.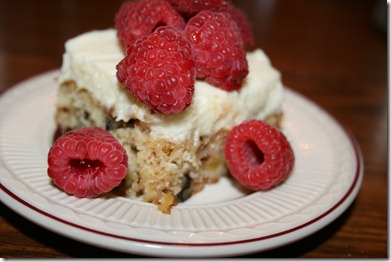 pineapple cake with cream cheese frosting and raspberries!
And finally- I knit.  I knit a lot.
And I'm still knitting.  I work myself out of depression.
My husband would like it better if I would clean when I'm down.
I only clean when I am feeling happy, though.  So right now-
my house is a mess- but every one's tummy is full.
And my hands, neck and head is warm.
What do you do when you are down?