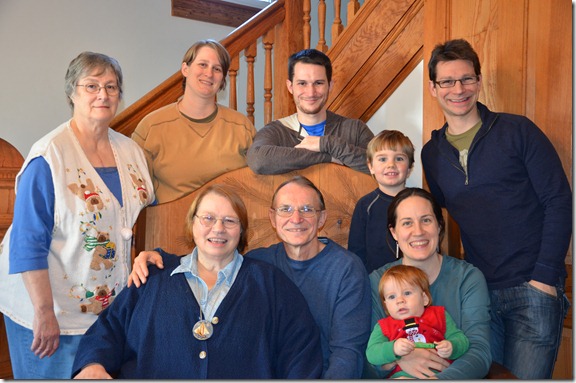 from my family to yours!
We really did have a wonderful time here on Chincoteague Island this year!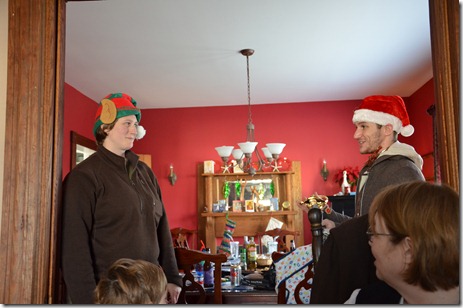 Santa and his helper Elf passed out the gifts…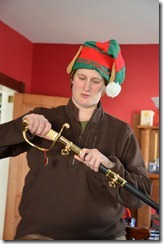 Meredith got a sword from our Whole family,(Allyson and Chad and Chad Tyulty  as well)
She is a Lieutenant Commander and needs a sword for ceremonial purposes.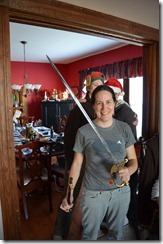 Willow had to check it out- it is pretty heavy!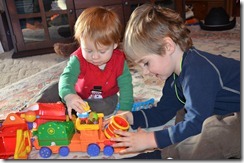 The boys liked the toys.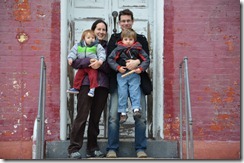 And everyone loves the Island.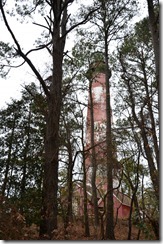 from the light house…
…to the park.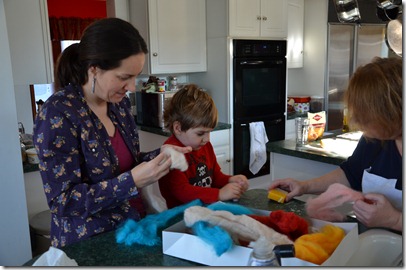 We felted soap-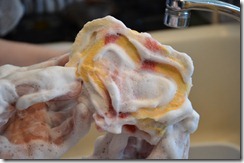 and loved the results!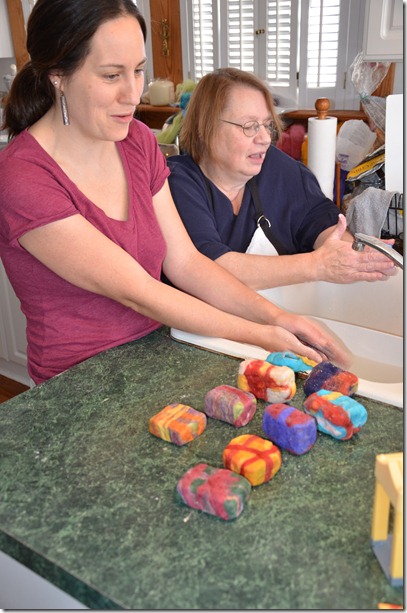 And now, everyone has gone their own way- Meredith to Hawaii and then
Australia, Jordan to Akron, Luke, Willow and the boys are leaving for Long Island
in the morning and Cynthia,Frank and I are spending the next two days cleaning
and winterizing the house before we leave.
The gifts we gave and received do not compare to the joy we shared as family.
I got lots of hugs and kisses from the little boys- and had the privilege of spending
quality time with my children, sister and husband.