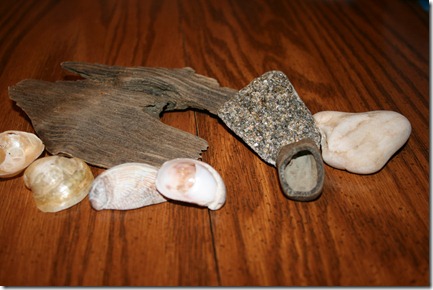 I picked this up from the beach on Long Island Sound.
The rocks are beautiful- the driftwood very pleasing in a tactile way and the
shells are delicate in color and shape.  Treasure indeed!
But look here- the real treasures of my life-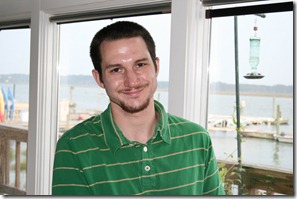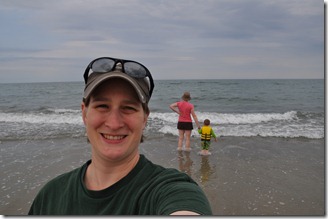 In the beginning and at the end- these are all the
treasure that a real full life can hold.
I'm very wealthy in loved ones!