Hot and humid and miserable.
AND I finally uploaded the pictures of garden defenestration and destruction.
I have some nice basil still growing, but the squash and cucumber and
nasturtium have been beheaded.  So sad.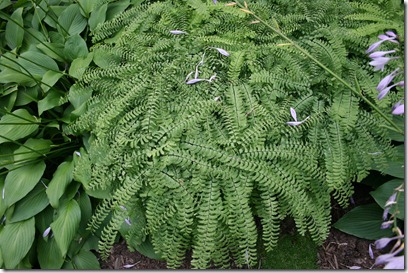 On the other hand- the hanging baskets and flowers and ferns are
all doing fine.  I've been watering- although I don't like to- it is such
a selfish use of water.  So I've tried to keep it just to container plants-
never the lawn or established plants.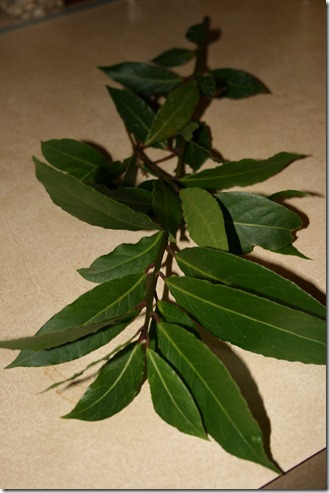 I snipped the sucker growth off of the bay tree.
It is  a standard- and every year the roots try to send up
a little extra growth from the base.  I love fresh bay-
you can chop it up fine and leave it in your recipes.  It
isn't as strong as dried bay leaves, but it adds an extra
punch because it is still present.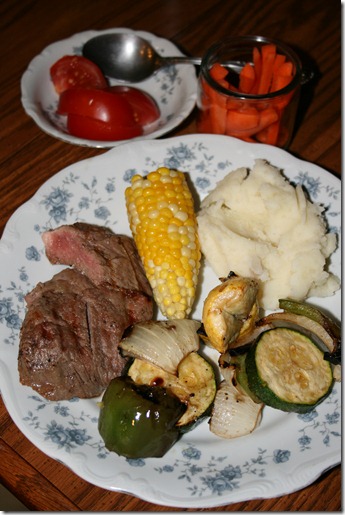 And last night's supper was quite fine- the fresh corn, tomatoes,
peppers, onions and grilled squash really fine.  The steak and potatoes
were necessary to keep my husband happy.  I ate the grilled veggies
and counted it a blessing!