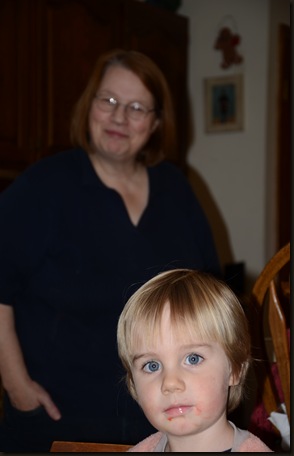 Here we are.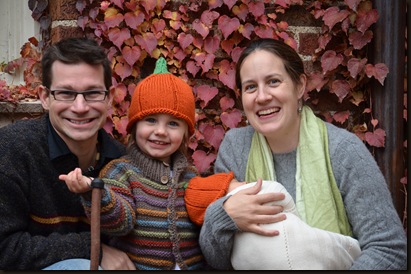 Still happy and smiling.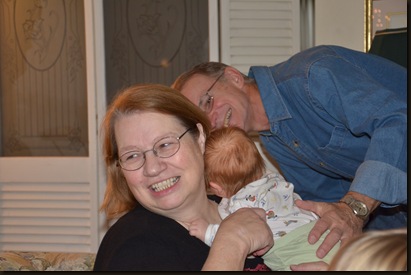 We've been holding babies-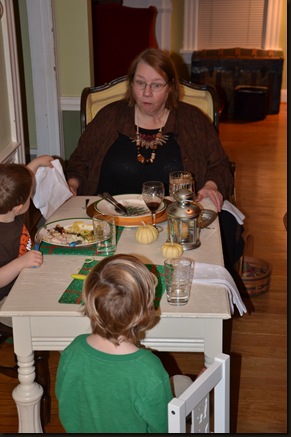 telling stories and sharing a feast-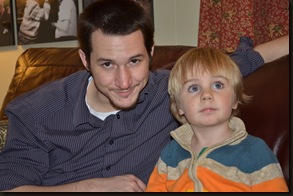 reading and watching football together-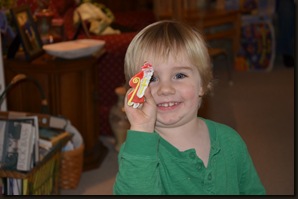 And, of course-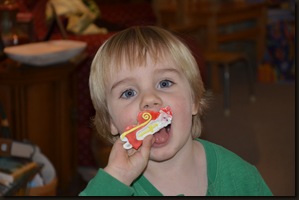 eating-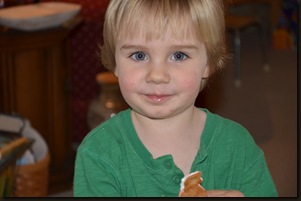 COOKIES!!!!!
I love holidays!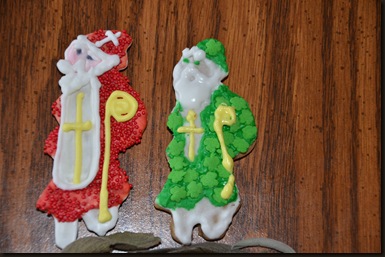 –
update-
just added this last picture because I loved what Jordan did to decorate his cookie! He made a St. Patrick cookie- and then- He ate it!
Cookie art is not the saving kind, but the savoring kind!