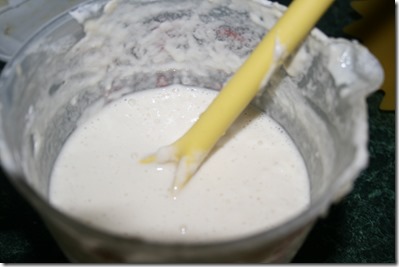 I recently went down to the shore with my sister,son and niece.
It was a very happy time- I got to cook in the kitchen down there-
with a 6 gas burner stove top and 2 ovens- one a convection oven.
I like when my appliances all work ( sadly shaking head at the state
of my own stovetop which was in very sad shape over the summer.)
I took my sourdough down with me- and all my extra dried bits of
sourdough because I intended to share it with a friend who was coming
down at the end of our time there- and she is a baker!
Thing two (my favorite everyday sourdough from Celia in Australia) was
in very good shape- working hard and making lots of bubbles!
And bread!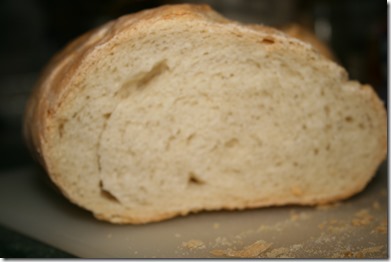 But when I got home- and it is rather frantic clean up at the end of two weeks-
Thing two was missing.  I hadn't saved a wet version at home because it would
have gone bad.  Frank is happy to watch people's dogs when they are gone- but he
has no intentions of ever feeding my starters!
So- I was very sad.  No more Thing two.  I was going to ask Celia for some more- but
felt rather stupid for not taking better precautions at keeping some starter behind.
So I started making just yeast breads.
Which is fine,  because we all like yeast bread.  But I missed that little tang of sourdough-
and that texture and moisture in the bread that sourdough brings.  I missed Thing two.
Then I started a kitchenwide search.  Seriously, I had always kept little bags of starter in
the fridge- I could have missed one when I was packing the cooler for Virginia!
And …TA DA!!!!!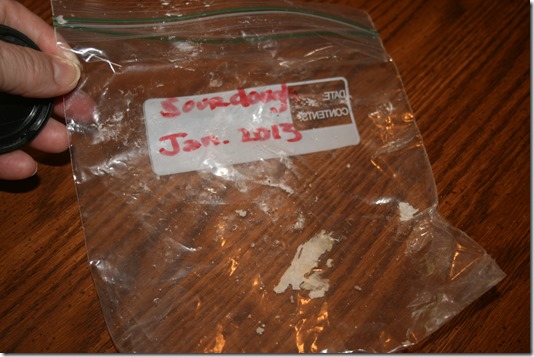 I found a bag in the freezer!  Not much to go with- but worth a try!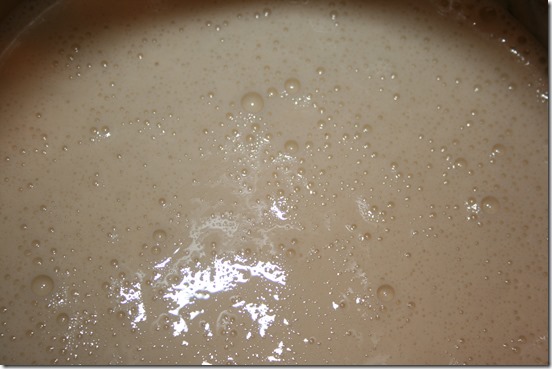 And here he is – a resurrected Thing Two!!!
I put him in a large container- added water and bread flour- stirred, fed again and again- And
he is happy and bubbly and ready to go!
I put him into a large Halloween jar- just to be festive and make sure he had a lot of room to
grow.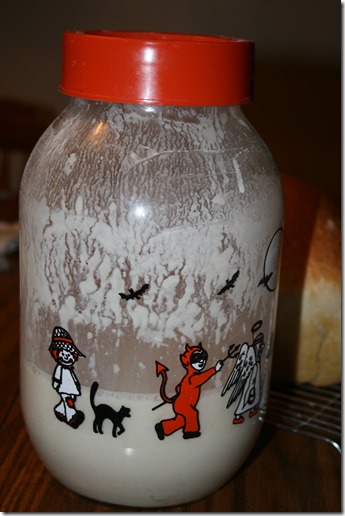 And now I'm going to dry a lot of this starter and then freeze the bags-
so I don't have to go through sourdough withdrawal again!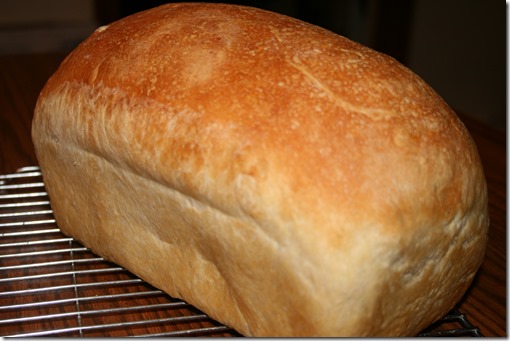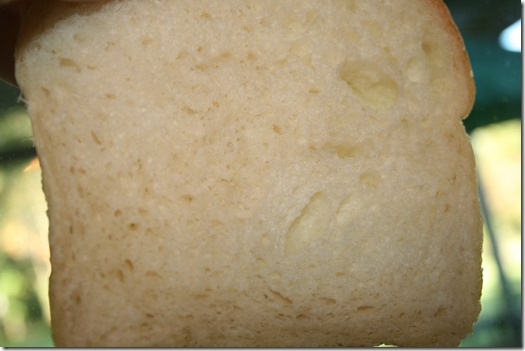 What can I say?  Bread makes me happy!
And sourdough bread makes me very happy!