Sometimes it seems a season changes in a day.
One day it is a wet and rainy end of the summer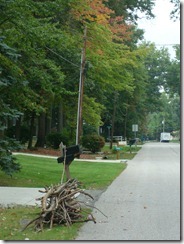 And the next- the trees are turning and the
air smells like fall.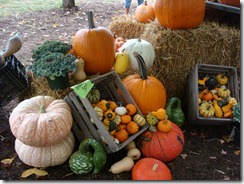 Plus there are pumpkins for sale at the side of the road.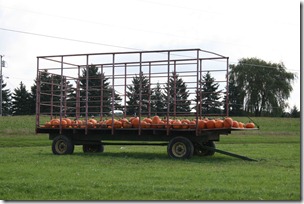 There are pumpkins on wagons in the fields.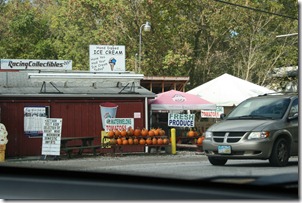 And pumpkins at produce stands at small markets.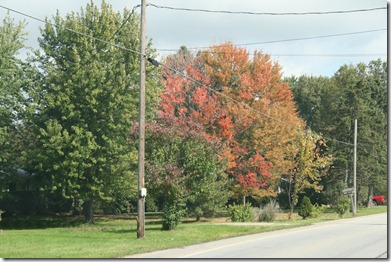 The leaves are changing colors…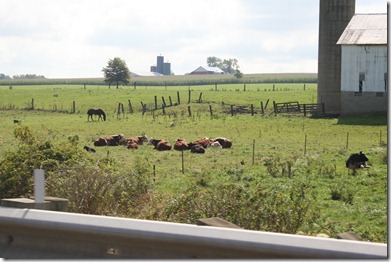 There are purple asters and goldenrod blooming in the fields and
the morning sunshine feels like late afternoon.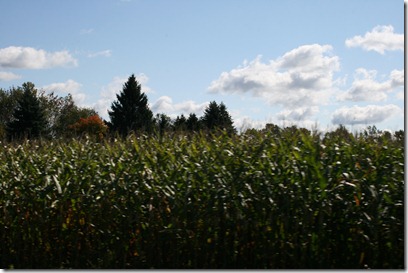 It is Autumn- and Halloween is on its way.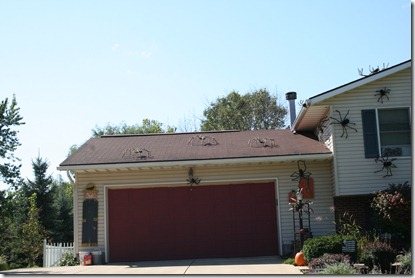 Just look at the huge spiders decorating this house.
To celebrate the season- I stay away from spiders-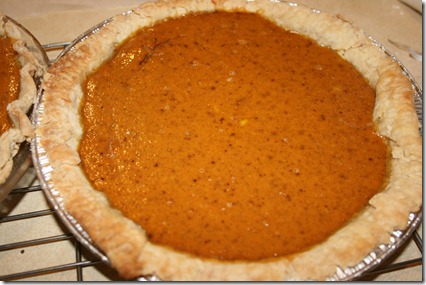 I bake pumpkin pies!