Next Monday is Labor day.
I'm planning on spending it with family on Chincoteague Island, VA.
Sadly, Jordan has started back to school and can't get away from work- so he won't be there- but Willow and Luke and Aidan and Frank and Cynthia and I- a week of sun and beach and family.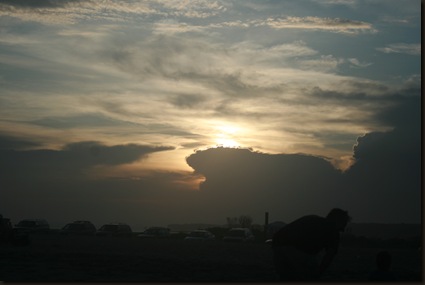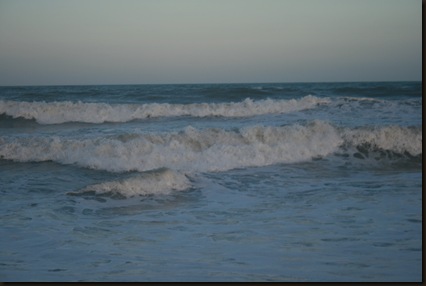 I've been waiting for a chance to actually go to the beach while in Chincoteague all year. So this is it- finally- Yay!
But first- laundry and baking and sorting through all the stuff I want to take- and finishing up Willow's birthday present (we will be celebrating her birthday down there this year!) – and shopping and packing and gathering and getting the herbs that I'm taking to plant at the house- all of that busy work.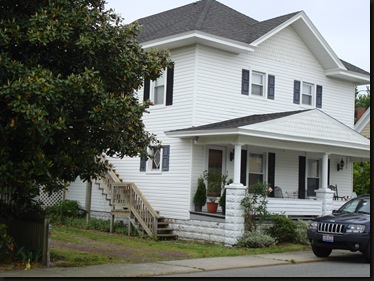 And then we're off to spend a week back here-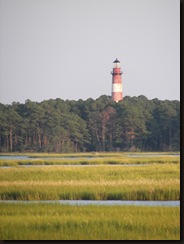 in Chincoteague.