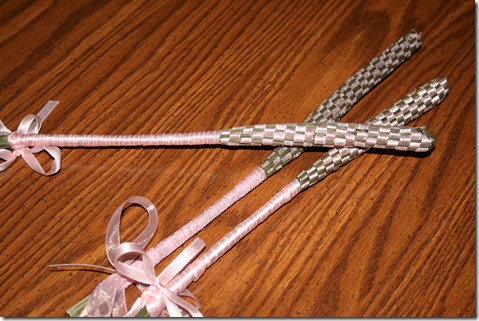 In my kitchen are lavender wands!  I've been weaving them over the weekend-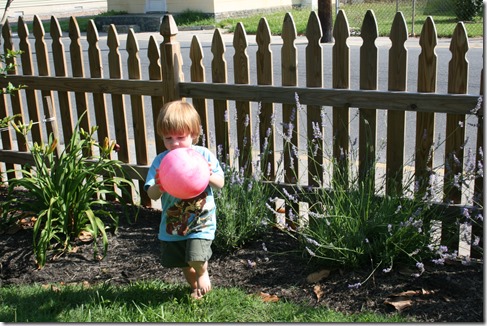 after picking them from the bed by the fence( the little guy is my grandson, Kieran!).
Lavender wands and …
In my kitchen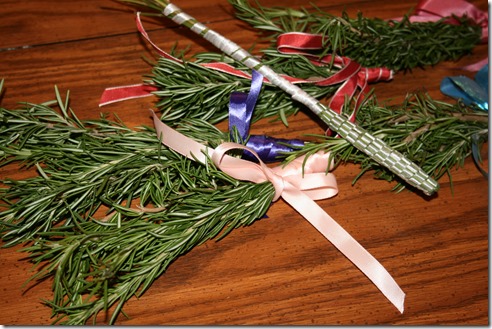 rosemary brushes.  I picked a bunch for baking some chicken and decided to use
some for decoration.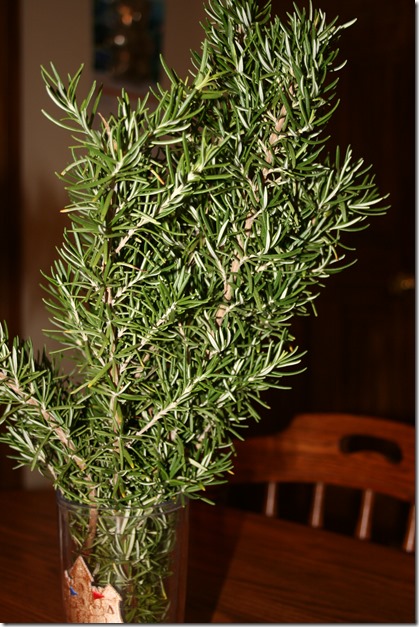 because I picked a lot from the bush!
In my kitchen…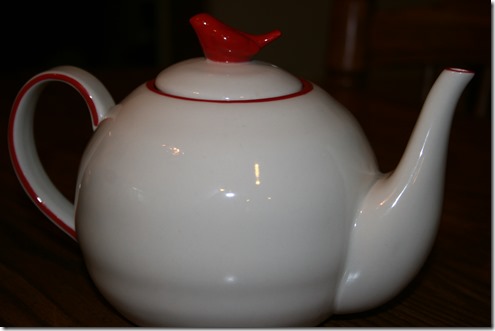 a new tea pot.  Not that I NEEDED a new pot- but it was only $3 at a sidewalk sale.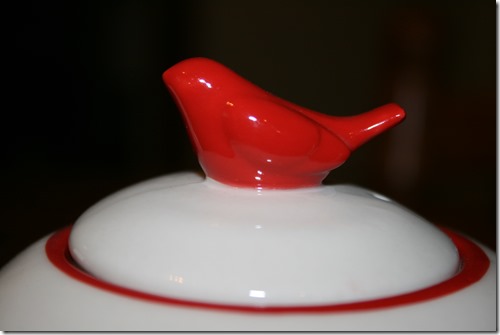 And the little bird on top rather spoke to my sense of whimsy.
In my kitchen…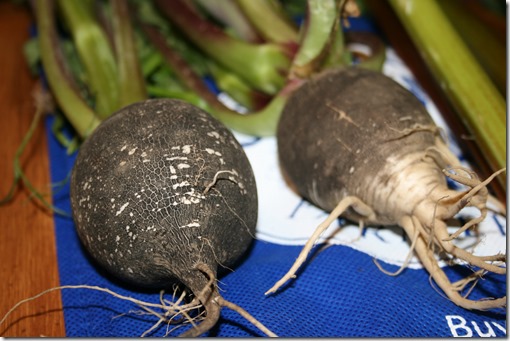 are black radishes.  They were supposed to taste a bit like horse radish- but no.  In fact
they were rather mild.
In my kitchen…I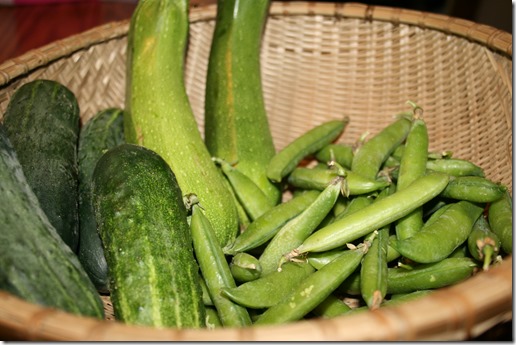 cukes and squash and peas- alas not from my garden, yet!
In my kitchen…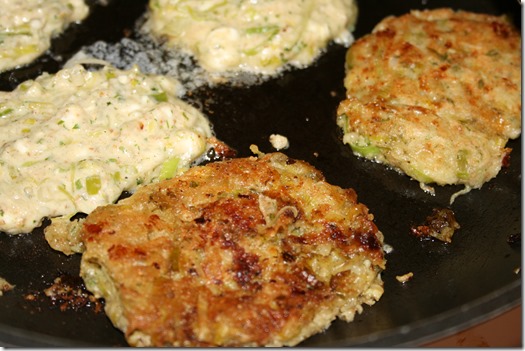 leek and cardamom fritters.  Recipe coming up soon!
If you'd like to see other kitchen posts look here- at Celia's blog- Fig Jam and Lime Cordial.